Personal Vlog: Ghost Month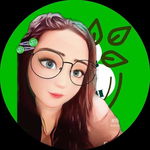 Have you heard about this? Ghost Month or Ghost Festival. Starting from July 29, 2022, to August 26, 2022. I heard it before but didn't mind what it is all about. Now, I'm aware of this. Ghosts do celebrate too lol. But kidding aside, some people will give an offering for the spirits to avoid misfortune.
For us, we can simply light a candle to remember our loved ones who already passed away. May their souls finally rest in peace.
It is said that during this time the Lion's gate is open. The gate of hell is open and the spirits will come out to look for food and entertainment. Just wow! They are given a privilege to enjoy lol.
But just wondering if our loved ones who passed away will come out too? If they will, then be ready because they will visit you haha.
In China, it is called "The Hungry Ghost Festival" During this month, Chinese families worship their ancestors and provide offerings for the Hungry Ghosts.
Are you afraid? Could it be possible that the gate of hell will open during this time? That I don't know! But it sounds creepy and scary. And the fact that they're hungry too!
Let me share the things that you should never do during this said Festival.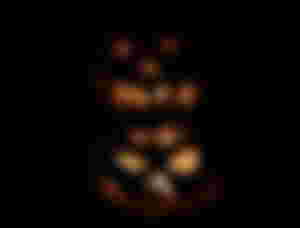 Things you should never do during Ghost Month:
*Don't hang your clothes during nighttime with a human shape form. Because there will be a possibility that a spirit will pass by and their misfortune will transfer to your clothes.
*Don't take a selfie at the wall especially if you are outside the street and at night because it will bring you bad luck if you will capture a spirit.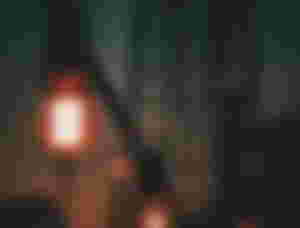 *Don't whistle late at night! It will surely attract ghost and you will never like the outcome.
*Don't stay out all night because the spirits are believed to be the most powerful because of the Yin energy from the moon. They are said to be roaming freely at night and there's a possible chance that you may encounter them.
*Avoid swimming at night because it is believed that those who died from drowning that turned into spirits are looking out for substitutes to replace them! And they will be reborn. So if possible avoid swimming at night by the sea.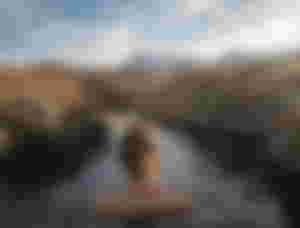 *Avoid opening your umbrella inside the house because umbrellas are used by masters to catch evil spirits. It might release spirits that have been caught outdoor and will enter inside your house.
*Do not kill insects that fly in because it is believed that they are spirits or your loved ones visiting you. So, just leave them alone and do not harm them.
*Avoid buying cars and property because it is believed that it will bring you bad luck if you will buy them during Ghost month.
*Avoid major renovation works because it is believed that the loud knocking and drilling might disturb and anger the spirits that can lead to unnecessary accidents.
*Do not hold wedding dinner. It is believed to bring bad luck to the marriage and will cause disharmony.
*Do not stab chopsticks on rice because it is believed to resemble the joss sticks offered to the dead. It is like your cursing your death and also telling the spirits that this is their bowl of rice.
*Don't start a new business it is believed to bring bad luck too.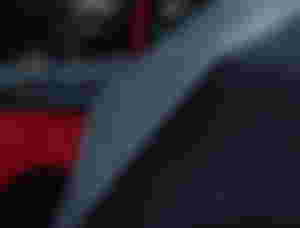 *Vacation is also not allowed.
*Major surgery/operation because it might go wrong because of bad luck.
*Don't leave your door open at night because negative energy will enter.
*Avoid going to Yin or negative places such as cemeteries, hospitals and funerals.
So, what do you think about all of this? Do you believe it? It might sound scary and creepy but I know youth out there will never believe it and will continue lurking at night haha.
But kidding aside, truth or not. We must be careful and safe always. Thank you for reading.
If you are an aspiring writer you are very much welcome to read.cash
👉https://read.cash/r/leejhen
And of course much more welcome in noise.cash too.
👉https://noise.cash/u/leejhen
Just comment in here if you're gonna need my guide. And I'm very much willing to help.