This topic is somewhat peculiar and one of a kind. Even me just knew it recently.
Who would have thought that men will have menopause too?
So let's tackle and discuss this topic and hopefully after reading. You guys can gain a learning.
If women had a Menopause, there is also in men and it's called Andropause.
Men and Women's menopause symptoms are very different.
Occurred at the age of 45-55 years old.

Estrogen level will fall and will no longer produce egg cells.

Women will feel hot flushes all over their bodies.

Irregular Menstruation

Insomnia

Moody

Anxiety
*for women who experience the above symptoms right now. Kindly consult your OB-Gyne.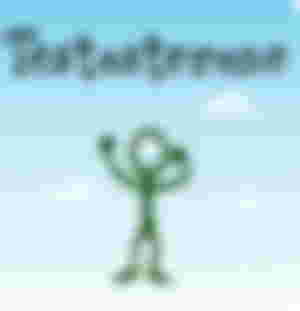 Andropause is what we called if the Men are in the Menopausl stage.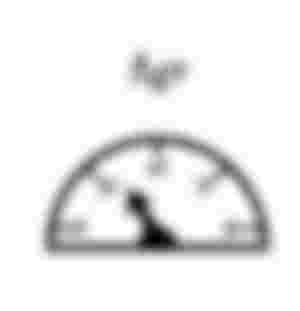 From the age of 30, Men's testosterone level will slowly dropped by 1% every year.

At the age of 70 years old it is possible for the testosterone to drop 50%.

the testosterone level is slowly dropping and unnoticeable, so Men just don't take it seriously.
Low sex drive

Loss of muscle mass

Fatigue

Low self esteem

Insomnia

Erectile Dysfunction

Moody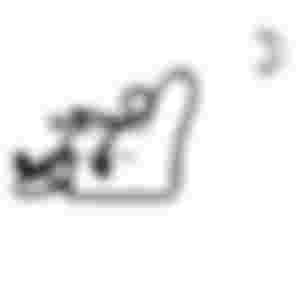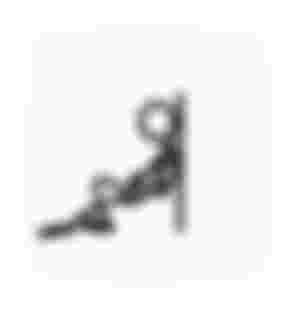 To make sure and determined your testosterone level you should see a Doctor to give you a laboratory blood test.
If you already feel the symptoms mentioned above.
Exercise regularly

Eat healthy foods

Always have fresh fruits and vegetables
All in all just live a healthy lifestyle.
Hopefully this topic can give awareness on men out there. Be very attentive on your body and health.
As not only women will undergo menopausal stage but also men.
Life goes on... We age by nature... Let's embrace the changes and accept it wholeheartedly...
Let's live life to the fullest...