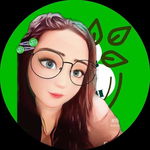 As you notice. This time I Harvested my Pancake too early. Why? Because FOMO hits me lol.
I farm last March 10, 2021 and Harvested it recently March 28,2021.
We all know how Volatile the Crypto World is. Sometimes the Market is green and Sometimes is red.
And of course the Tokens are sometimes high and low. And I'm not very good in trading and don't know how to read and analyze it's graph or it's line.
But still I buy some Tokens but I mean to hodl them and wait for their time to rise and shine.
Last Harvest which is my Second Harvest. It went through a rollercoaster of Farming, experiencing the bullish and bearish Market. (I don't know if it's the correct term. Please correct me if I'am wrong)
My $90 just reach $300 plus already. But because it's not yet one month so I didn't Harvest it.
Then suddenly the Market became bloody red and bearish. From $18 it went down immediately to $9 then $10.
Good thing I farm at the Price value of $12.7 so it's not too long to wait until it rise again.
But my cousin was so unlucky because she farm at the price value of $17. So her Farm didn't grew at all because of the bearish Market.
Until now I advice her not to Harvest her Farm unless it already generate some profits. But it gains only a little.
Hopefully next week or on Easter Sunday when Pancake will really rise to the moon. Maybe my cousin will finally gain some.
We are patiently waiting for the burning of Cakes hehe.
And back to my Harvest topic. I learned a lesson with this Second Farming of mine. And that is "Farm if the price is low and Harvest if the price is High".
Basically Farming is like trading too. If the market is high we can't farm and if the market is low then it's good to plant in the Farmland.
I waited until the Price of Pancake went back to $12.7 and luckily it reached to $13.40 so I decided to Harvest it.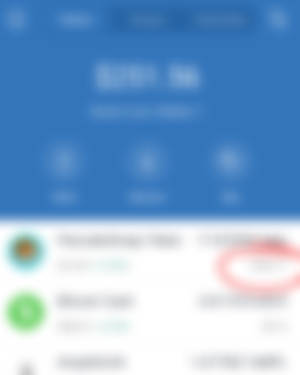 And from $90 it became $238 so it's not bad at all. Although $300 is much better but we can't change what already has been done.
At least I gain profits worth of $148. And I spent some of them at Jhrenrose Birthday Last March 14, 2021.
Then I farm again worth $71 of Pancake.
For more information about my Second Harvest you can visit this Article of mine.
https://read.cash/@leejhen/journey-to-crypto-world-harvesting-pancakethe-second-time-around-7072d8bb
And now it's my Third Harvest. I didn't gain much but I didn't have loss too. All is fair in Farming but unfair in terms of Lovelife lol. Just only joking.
So let me give you a sneak peak on how I Harvested my Pancake.
It's just very simple we should go to Trust Wallet from where I farm.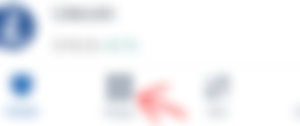 Open your wallet and Click DApps.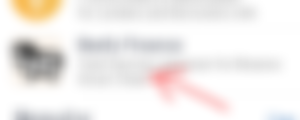 Scroll down and Select Beefy Finance.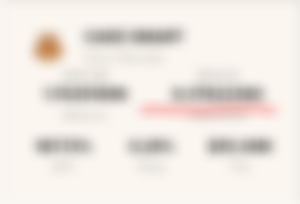 Scroll down and look for Cake Smart where you farm. There is also an Autofarm for Cake. That is where my mother farm. Yeah she join the Farming haha and is very noisy if the Market will down.
As you notice the daily percentage of Cake decrease. I will really notice because I started Farming on 0.56%.
And now it's only 0.29%. Maybe it's because there are many Farmers in the Farmland. But it doesn't matter. As long as I'm still earning. I will Continue to Farm.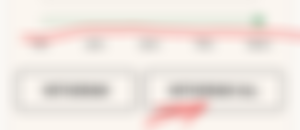 Drag the green bar into 100% then click "Withdraw All".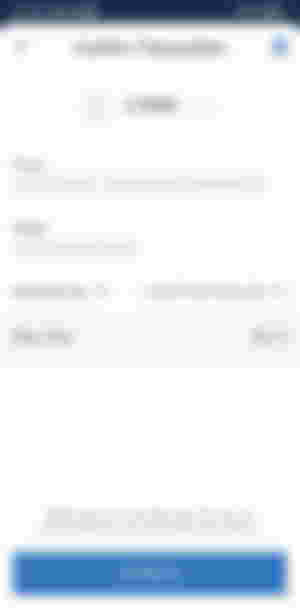 Then Approve the Transaction Fee.

I Harvested my Pancake at a price value of $17.93 with the amount of $114. The other remaining Pancake is not mine.
The $30 Worth of Pancake is own by my Mother.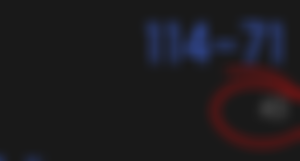 So $114 minus $71 is equal to $43. It's not bad! As long as you gain some profits just go for it.
Although this is a third Harvest, I earned not so big but it's better to gain than to have nothing.
Actually I really did felt FOMO on this Harvest. The moment the Pancake reach $17 up to $18. My mind suddenly recalled what happened last Harvest.
So being afraid that it will dive down again. I decided to Harvest early. Well, there's nothing to regret as long as there's no loss.
The Pancake went back to $15, afraid that it will went down dipper into $12 again. So I converted all the Pancakes into BNB.
But my mom left $9 in the wallet. Because Pancake rise again.
I take out mine too. Some are Converted into Cub. I added just 2 Cub. Then I stake my Pancake in returned of earning BIFI which is worth of $5.
Then just recently I Stake again my Pancake in return of earning Alice which is worth of $6.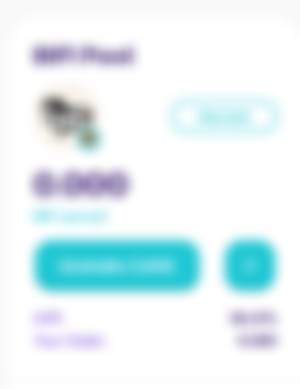 So till now my BIFI earned is zero haha. Well, don't expect to earn immediately especially you only Stake a little amount.
I'm good at waiting so I'am patiently waiting to earn BIFI.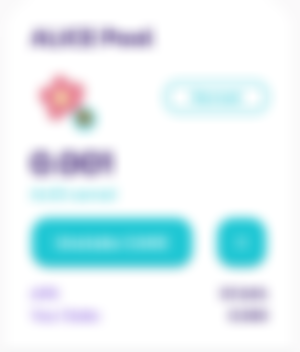 And here's my Alice. At least it gains 0.001. Actually I put them to stake while waiting for the Pancake to be bullish.
At least while waiting my Pancakes are also generating some Tokens of BIFI and Alice.
It's like hitting two birds with one stone. But I don't really know if I did really hit with what I'm doing.
Crypto World is so huge. Why don't we explore right? If you have the guts then go take a risk like me.
We will know the result later. Hopefully I hit two hehe.

As for my Pancake being Converted into BNB. There's no regret at all.
My $60 became $63.18 and if BNB will continue to rise into the moon then I'm gaining more profits. And this is very good.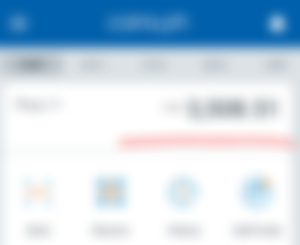 And here's now the Fruits of my Harvest. It is already Converted into my Fiat money and I already withdraw it all and spent it wisely.
Of course I won't be able to withdraw and cash out my earnings without the help of our very own Bitcoin Cash.
There's no other Crypto which is Easy to Transact with low Transaction Fees.
On How did I Cash out. Please refer in my Article above. The second Harvest.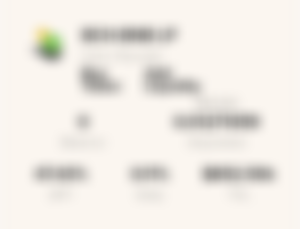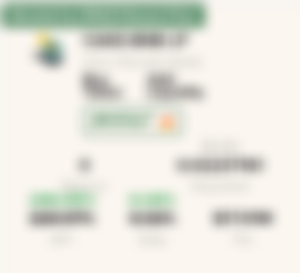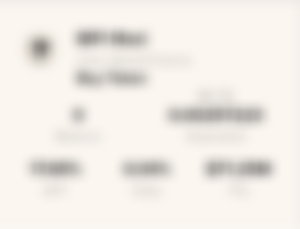 They are the three Tokens in Beefy Finance which I plan to farm longer.
Let's see if I can accumulate more Bitcoin Cash and BNB in the following Months. And let's wait the result if I can gather some BIFI in this long term Farming that I set.
As of now The Price Value of Pancake is very high so I can't Farm. I'm patiently waiting for it to rise in to the moon.
Another Journey of mine has ended with a successful Harvest on the Third time around.
Thank you for being with me in this Journey.
leejhen 💞
Surprise!
A surprise Shareable Link for the First reader in this Article of mine.
https://branch.wallet.bitcoin.com/OuOy3VDL3eb
If you are an aspiring Writer you are very much welcome in read.cash
And of course much more welcome in noise.cash too.
just comment in here if you're gonna need my guide. And I'm very much willing to help.