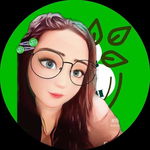 Are you familiar with the Token? Does it ring a bell? Or you don't heard about this at all lol.
Ampleforth Governance Token is now very trending in Crypto World. It shook the whole market because of its free air drops which is Beneficial to those who are only eligible to receive.
And luckily I'm included! Never thought that my Ampleforth will come in handy and very useful during this time.
Before, after I withdrawn it. I just felt sad as I can't either convert or transfer this Token due to a huge fee. I just leave it there at my Trust Wallet till now.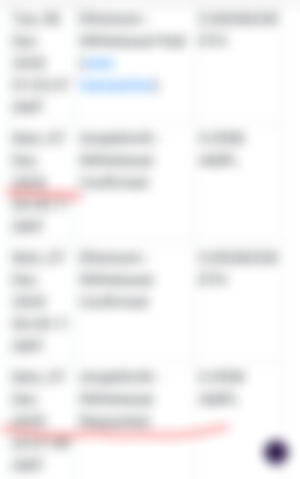 As you can see from the screenshot above it's been too long that I withdrawn my Ampleforth at Publish0x.
It's December 07, 2020. Just wow! And now it bring blessings and goodluck to me. And thanks to @Ashma for messaging me giving the link in order to claim my Forth Token.
He is a guardian Angel to me. And I will forever wish him goodluck and more blessings to come in his life. And I will never get tired in saying thank you hehe.
Actually I already heard them talking at Club1BCH Group Chat about Ampleforth Governance Token. And I thought the free airdrop will just landfall into my trust wallet lol.
So I just waited but it never came haha.So ignorant of me. Good thing there is Ashish who brought me the good news and link. And very thankful to @PVMihalache @Crackers and @Jane for answering my query at the Group Chat.
Thank you all from the bottom of my heart.💞
Now wondering how much FORTH token that I got? It really shocked and surprised me. Because I never thought that I can be rich lol.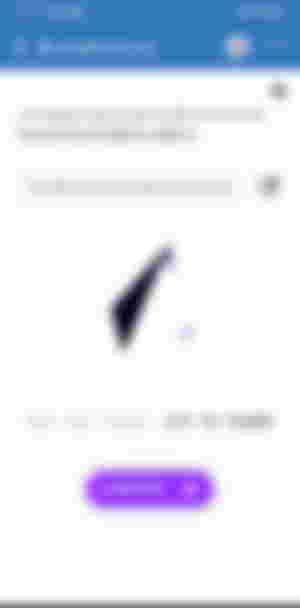 This is the Total Forth Token that I received from the airdrop.
159.96 Forth. It's just wow😲 This is my facial expression the moment I saw this. I just can't believe it! really.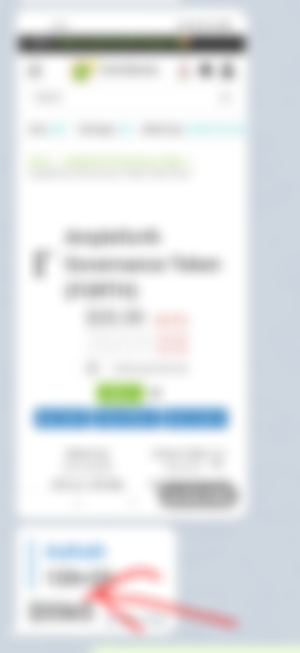 I can't still believe it until Ashish calculated it for me. And what!😱 It's $5,565 total Forth that I got.
And now it skyrocket to Mars. It suddenly became bullish.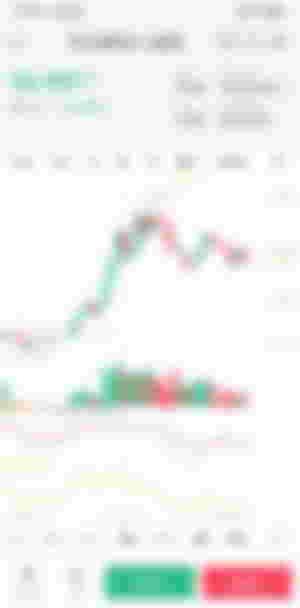 And from $35 to $50 just wow .😯 But I already Converted worth $3k Dai. Just thinking what if the price value will suddenly drop? At least I secured my future lol.
And I left $2k Governance Ampleforth Token for trading.
So this is the total Forth that my Coinbase received.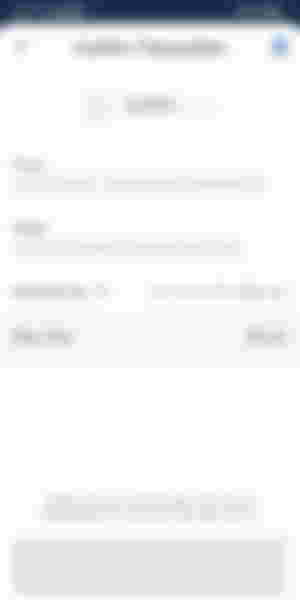 I claimed my Ampleforth Governance Token at a price value of $35 and that Screenshot above is the transaction fee.
Are you shock? lol. Yeah me too. The Transaction fee is very high. But I still push it through.
I withdraw my BNB Vault in order to claim. And it's worth the price. $26 is very worthy, recieving more than $5k dollars of Forth.
Then I decided to transfer it to Coinbase so that I can be able to convert in case the market will go dipper.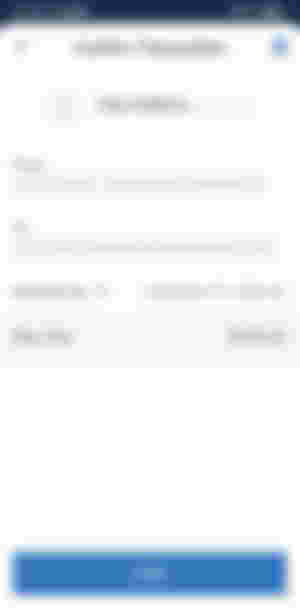 And this is another Transaction fee in transferring my Forth to my Coinbase wallet. Another $20.
And it is worth $6,096 FORTH Token but when it arrived at my Coinbase wallet it is only $5,920.
Well As long as there's no loss. All the fee is still worthy.
A blessings that suddenly arrived.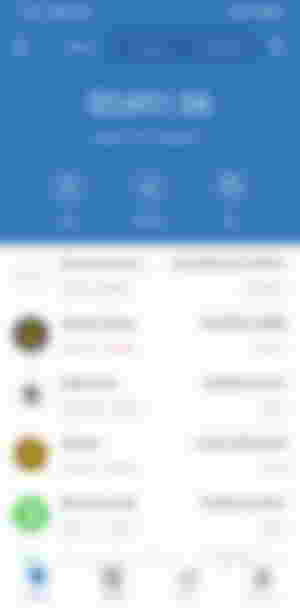 Looking at this portfolio shocked me for real. It's like I'am dreaming.
I decided to transfer it to my Coinbase wallet as we can't trade Ampleforth in Trust Wallet. Just in case the price Value will drop at least in Coinbase we can trade it to Dai stable coin.
And I left worth 9.96 Forth just in case again lol if it will continue to pump in the future. I can still ride the pump.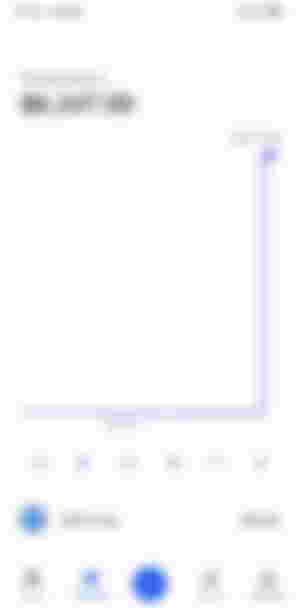 And this is my Coinbase Portfolio. In a blink of an eye. I never thought that I can achieve it. Patience is always a virtue.
And God will provide the reward.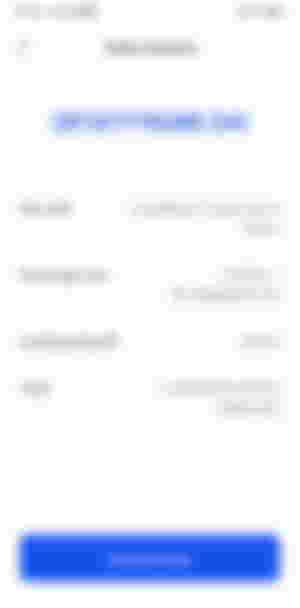 And this is my profits due to pumping. I traded $300 worth of FORTH and gain 287 Dai. Not bad at all.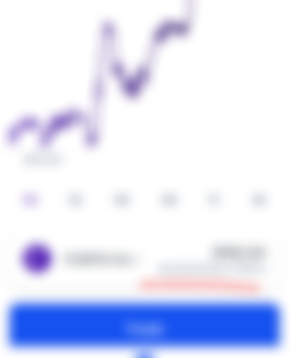 And because of FOMO I traded again my Forth that is worth of $1300 to Dai and left $706.
It's because that I'am very sleepy. I can't monitor it's price. Unlike in Binance which we can set our Sell in Spot Trading and just leave it.
Coinbase is not like that, We can trade but we can't set in advance, the desired amount that we wish to sell.
But look at that! From $706 to $782. FORTH is keep on pumping. But I'm gonna leave it there for trading purposes.
And this is the happiest Journey to Crypto World that I experience so far.
And thank you for being with me. In this Volatile Crypto World. We are all taking a risk. If you have no guts then Glory will not come to you...
Surprise!!!!
https://branch.wallet.bitcoin.com/JaH5ZNAlHfb
A surprise Shareable link for the first reader of this Article of mine.
If you are an aspiring Writer you are very much welcome in read.cash
And of course much more welcome in noise.cash too.
just comment in here if you're gonna need my guide. And I'm very much willing to help.