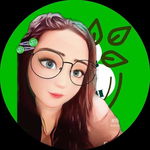 24th of January in the year 2020. A new blog was created. In the vision of becoming the number one source of actionable Crypto Investment Information.
And that is none other than the Cryptosorted Blog. By reading at the website you will get all the information that you're needed confidently and helping you as a guide in profitable Crypto investment decisions.
Cryptosorted only published refined and balanced cryptocurrency investing information. In order to help each individual's research not to start from the scratch as the information is well provided and understandable.
This is where the tagline was created. " refined and balanced."
As we all know, not who are starting will immediately become successful. Cryptosorted was also tested by time but managed to survived. The most unforgettable one is when there posted files and content are totally lost in the site.
But as they said Patience is a Virtue. They manually reposted one by one until all is finally done and the site was back into it's feet again.
And then Just this 18th of January year 2021. Together with it's one year Celebration is also the launching of the SLP-CST Token.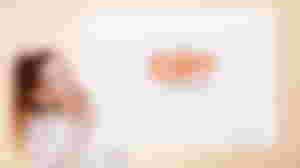 It is a Bitcoin Cash SLP, a native token of it's very own Cryptosorted.
And having a fixed supply of 21000.
-It's number one uses is to reward the Token within the Cryptosorted Community.
So meaning you need to join the telegram community in order to earn CST token.
And not just only earnings in the Community at the same time we can also Learn.
Sharing information and Experienced about the Crypto World. Giving each other's advice. And building friendship within the community.
Please feel free to join as everyone is very welcome.
👉t.me/CryptoSorted
-CST can also be used to pay sponsored posts, ad placement and other service fees Cryptosorted may needed.
-For additional use cases, will be soon developed as we progress.
So what is on your mind now? Are you asking yourself why you should Hodl CST?
Think not! as there are many privileges being one of the CST Hodlers.
-CST Hodlers will enjoy up to 50% discount on all Cryptosorted fees paid off using CST token.
-Be amazed on how your BCH accumulate and appreciate the price of both BCH and CST.
-And the Best among the rest is recieving weekly reward paid in BCH directly to your favorite wallet.
Sounds good right? But still have a questions in your mind?
How do you get CST Token?
There are only two ways you can earn and get CST token
Buy it on CCTip.io or you can also buy at memo.cash
Or You earn it by simply joining Cryptosorted Telegram Community
👉t.me/CryptoSorted
And become an active member.
I know there's still lots of questions that lingers on your mind?
Let me fill that with some informations.
This are the common FAQ readers might asked
When will the rewards be distributed?
-It is distributed weekly every Tuesday.
What are The wallets should I use in recieving the weekly rewards?
-Make sure to keep your CST Token in an SLP wallet.
Bitcoin.com wallet

Badger wallet

Zapit

Electron Cash SLP Edition (Available on Desk top only)
And your shared rewards will be automatically stored at your choosen wallet.
But before that do you know how to transfer your CST token? From CCTip.io through your choosen wallet?
Let me show you...
1.First go to your Bitcoin.wallet or any wallet that you have.
I will use Bitcoin.com wallet as this is the wallet I been using for.
Then click "RECIEVE"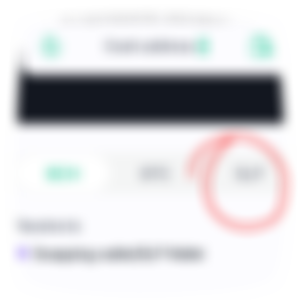 Second you have three choices. Just always choose the "SLP".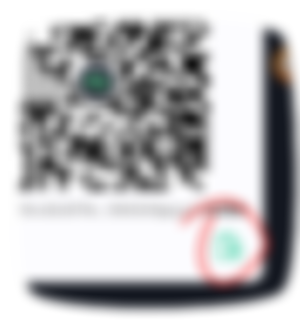 3.Third copy the wallet address.
Then let's Proceed to CCTip.io app.
Open your CCTip app..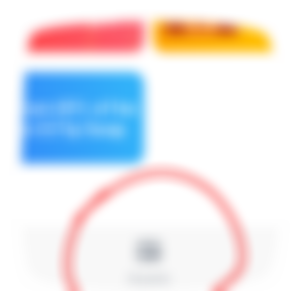 Open your CCTip app and select "Assets".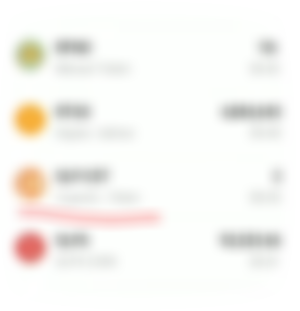 Select the SLP-CST token.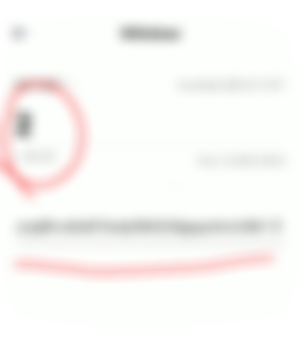 Fill up the required information.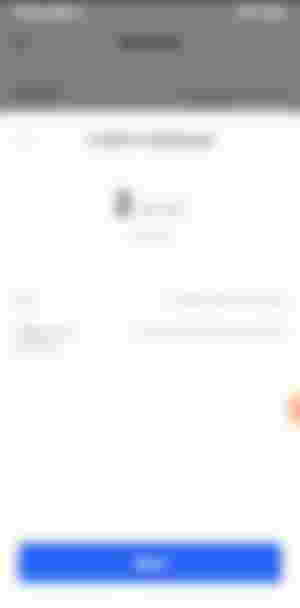 4. Click next to confirm your withdrawal.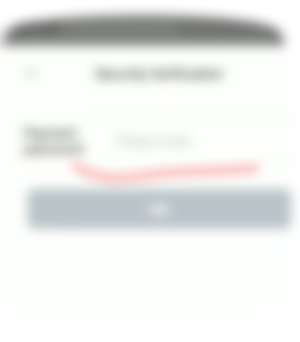 Type your password for security verification.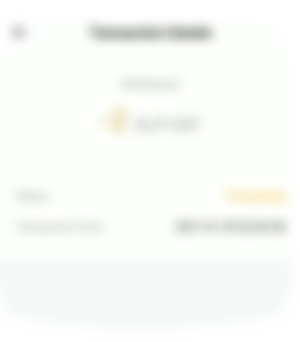 Voila! Transaction is done.
Lets go to your Bitcoin.com if the is CST token is there.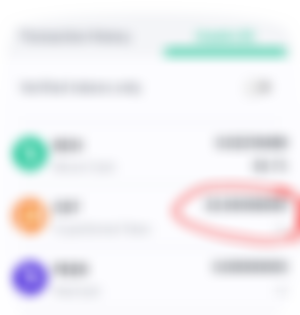 Transfer Successful!!!
If you want a video tutorial you can look for this video too.
Hopefully you Learn with the visual and video tutorial.
For more details about the SLP-CST Token you're very welcome to visit this page.
👉https://cryptosorted.info/cst/
👉🎁 CST Purchase Bonus
Buy any amount of CST from memo.cash and get 25% bonus.
Buy CST here 👇
https://memo.cash/token/4c3832528f5c79e0407eb719fda096969ea73ae6f1a33c28bbd99e2440bc85f5?for-sale
⚠️ limited supply available.
Or you really just wondering what is a SLP Token? You can find your answers In here. And you can even create your own SLP Token too!!!.
👉https://cryptosorted.info/what-are-slp-tokens-and-how-can-you-create-your-own/
I'am a new member of the Cryptosorted Telegram Community. And I forgot when did I join maybe last month or this month.
I'm just making noise when I saw the post of @bmjc98 promoting The Cryptosorted Telegram Channel . I even ask if it's Legit. And for that I'm sorry @CryptoSorted for having a doubt at the very first time.
Until I met some friends the very first is @Ashmathe genius Crypto Enthusiast . @orxad a serious dedicated Crypto Enthusiast. There's the Fierce Lady Crypto And BCH lover @Anabiya @Crackers The passionate Crypto Writer. Jorge Pela the Patito which means Little Duck in their language.
And many other to mention. Hodling CST token can help me achieve my goal too in saving BCH. As we can convert our CST Token into BCH.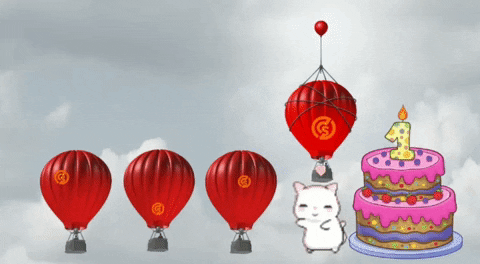 And we are inviting you all for the Cryptosorted contest. It is still! going on until 31st of January.
Meme Contest
Writing Contest
Video Contest
The Quiz Contest had been finished but you can still all join for the remaining three.
Who knows you will win and become a CST Hodler.
For more information kindly visit this Article.
👉https://read.cash/@CryptoSorted/the-cryptosorted-1st-anniversary-and-token-launch-competitions-bb48be79