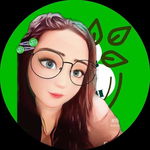 Here I'am again with my Bitcoin Cash Project:Give a Smile to a Kid. Today I will announce the third lucky Beneficiary.
But before that, let us refresh our memory a little. I officially Launch my Bitcoin Cash Project Last Month February 14, 2021. And was glad to all the people who upvoted for my Articles. And also for little bot who always visit me. It really helped a lot.
Thank you from the bottom of my heart.
Yay! It's going one Month.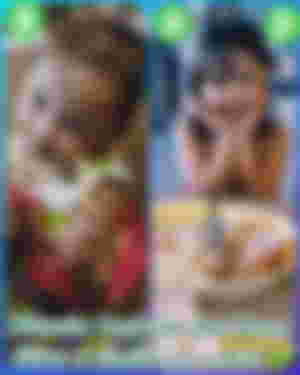 I'm glad that this project is still alive and kicking lol. I choose the kids because seeing there innocent face and smile touched my heart.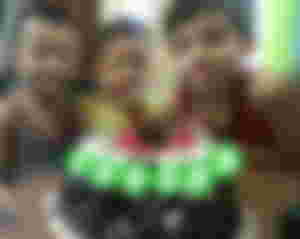 This Kids is the very First Beneficiary of my Project who recieved Bitcoin Cash. I'm so happy looking at their satisfied smile.
Although it's not a very big amount. But I'm so glad and proud that I've been able to put a smile on their faces.
Kids are very easy to please especially when it comes to their favorite foods.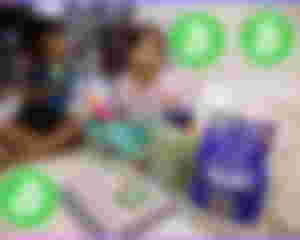 Here comes my 2nd Beneficiary. This cute two little babies. Hopefully I make them smile by buying what they like to eat.
Sharing is Caring. Although my wallet has been bloody in these past few days. I'm so glad that I've been able to surpassed. And still managed to put some funds on my Bitcoin Cash Project.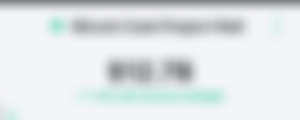 As of now my Bitcoin Cash Funds is worth $12.78. I'll make sure everyday that I will put $1 on it. No matter what.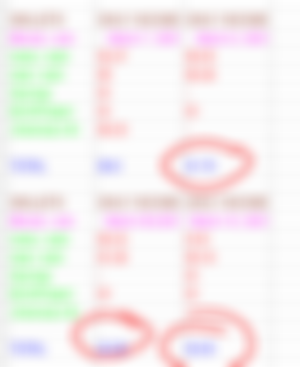 March 8 to March 10 was not a profitable days for me. Because I don't have earnings from read.cash. But I'm still thankful that there is noise.cash.
I still able to put $1 in my Bitcoin Cash Project. And I can still continue giving Bitcoin Cash although I didn't earned that much. Deep in my heart I wanted to continue and push I through.
And here it is now!. I will be announcing the Third lucky Beneficiary!!!.
Just crossing my fingers that I can make it to $20 in March 15.
Who is the lucky Beneficiary? She is a dedicated Mom that will do anything for her children.
A mom who always gave her all just for the sake of her children. And she's none other than @rosellie!!!!
Congratulations to you!!!!
Rosellie wanted to fullfil her children's wish especially @yumn who really wanted to eat at the Jollibee before she graduate in Elementary.
It's a surprise!!!! Hopefully you all surprise haha. Although this is not a very big amount but I hope it's enough to buy what the kids really like to eat.
As a mother looking at our children's priceless innocent smile can really take away all tiredness that we've felt.
Giving us a strong vibes of energy.
Making them happy is our number one priority.
So again Congratulations @rosellie You deserve it because you are a kind and a hard-working mom just continue that way.
I will be giving the Bitcoin Cash this March 15. As much as possible I wanted it to reach $20. But you know if there's a will, there's a way...
So please kindly read this Simple Mechanics of mine to Qualify as a Beneficiary.
The Mechanics of this Project is very simple.
1.I'm gonna choose a lucky mom/father or anyone in the family with kids.
2.Give them the surprise rewards! The Bitcoin Cash. But let me remind everyone the rewards may vary depending on how much I earned.
As you can see I'm doing it on my own unless their is some kind hearted people out there who are willing to Donate for the said project.
3.The moment I will transfer the Bitcoin Cash, my only instruction is they will spend it. All of it! as its not a very big amount though.
I wanted to help in the transaction of Bitcoin Cash not just Hodl it but Move it too. In my own little way I just hope that I can help and give a smile to the kids out there. As well as happiness to every Moms, Dads, Aunts, Uncles, Sisters and Brothers too.
Spend the money in buying foods, toys or whatever the child may like. But hopefully their wish is not that big lol. As I'm giving a small amount only but it is truly came from my heart.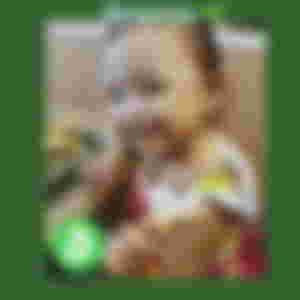 4.Take a selfie with a Bitcoin Cash Logo. Just like the photo that shown above. And put the kid's name on it. Or you may add Thank you Bitcoin Cash whatever that may come to your liking. Then a photo of what did you Buy using The Bitcoin Cash that I send to you.
And send it to me for Proof of purchase lol. Kidding aside, that's all I need. A Picture of the Kids and the Goods or Foods that you Buy.
5.Screenshot of Transaction History that you receive the Bitcoin Cash that I send.
6.The moment I will announce the lucky Beneficiary with a kids. They will DM me at Telegram and send their Bitcoin Cash wallet address.
👉https://t.me/leejhen2
Hopefully it made you happy and It will be a happy day on your Family in this coming March 15, 2021.
I will be waiting for your DM in Telegram at the 15th of March.
SURPRISE!!!!
A surprise shareable link for the first reader of this Article of mine.
👇
https://branch.wallet.bitcoin.com/2525Oj0wzeb
If you are an aspiring Writer you are very much welcome in read.cash
And of course much more welcome in noise.cash too.
just comment in here if you're gonna need my guide. And I'm very much willing to help.