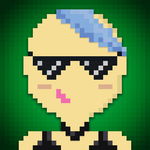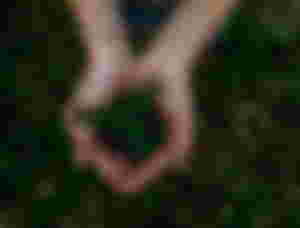 I wanted to let everyone know about a super cool opportunity to do your part in honor of Earth Day on April 22nd. While there are many oppportunities to hug Mother Earth, I came upon this one through Sweatcoin app (which I mentioned in one of my other posts - let your steps gain you some coins.) There was an opportunity in the app to sign up for this free card Tree Card. It's a MasterCard that is made out of sustainably sourced cherry wood and it's plastic bits inside are made of entirely recycled plastic bottles.
I don't know about you, but plastic is so 80s. It would be great if all the cards that we keep in our wallets could now be made of recycled products. There's plenty of stuff to be recycled to make more stuff!
Just by signing up you are planting a tree! I am currently 129,310 on the waiting list for the card and have planted three trees just by signing up.
The way the card works is similar to the Cash app debit card (which if you sign up for and get $5 through here) can get . You link it to a bank account and just use it as a normal card, and through the app you can see your spending or disable the card. Here's the awesome part - every $60 spent through this card plants another tree. At some point, I know that $60 will come and go from my account so why not plant trees while I'm at it? It's a card that will make me feel good for using.
Let's plant trees everywhere! Happy Earth Day :-).
Here are the links I mentioned if you want to sign up and learn more, they are linked back to me FYI:
Sponsors of ladyanneclare