AMC is at the forefront in pushing crypto into the mainstreams. Where earlier this month, they have announced that they would implement cryptocurrency as a form of payment in the near future, today they have announced that they will be giving away NFTs to people who purchase the upcoming Spider-Man: No Way Home ticket in advanced.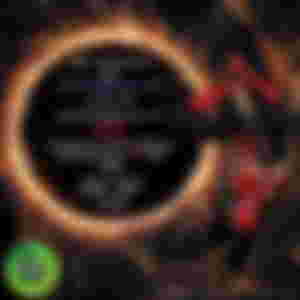 86,000 NFTs will be given out to Stubs Premiere, A-List, and AMC Investor Connect members who reserve or purchase the tickets prior to the opening-day for the movie. You can get a shot at getting this Spider-Man NFT by purchasing the tickets through AMC's website or mobile app starting on November 29th. Once you purchased these tickets, a code will be given to you on December 22nd and you will be able to redeem your NFT up until March 1st, 2022. 
This is a huge step forward both for the WAX blockchain and AMC. Where in a previous article I've mentioned that WAX has been securing deals and having multi-million dollar companies on their platforms such as Street Fighter, Blade Runner, Funko Pop, Hot Wheels and many more existing in their WAX blockchain. This collaboration with AMC is another great reason why you should start investing in WAX and it's cryptocurrency. To learn more about why AMC chooses WAX blockchain and how it is a great investment it is for you, click here!
This seems to be the beginning of a new trend where companies will collaborate with blockchains in order to create hype around their brand. AMC's executive and CEO Adam Aron, who is also a crypto-enthusiast, said that the company has been pushing forward more collaborations with other Hollywood studios to create NFTs, so be sure to be on the look out for more. 
This NFT might not have any use case value. However, collectible items can still worth a lot as proven in the WAX blockchain, where collectibles such as Funko and more are still thriving on the market, selling a couple of dollars per NFTs. In the end, nothing bad can be said about getting free NFTs.
This blog was published first on Publish0x, click here to follow me!