Just Dance Now Routine - FITT Principle
As you know, I'm committed to my fitness routine. Aside from my motivation to boost my confidence, I am also eager to do it since I want to fit into all the clothes that I want to wear. I can't think of what to write for today, so I thought to write again about my Just Dance Now journey. I'm a terrible dancer, but I can say that this activity helps me to burn more calories. It is a good way of expanding calories with enjoyment since I am a fan of listening to music, which makes me more motivated to pursue my weight loss journey.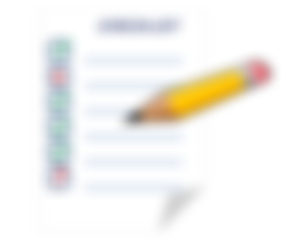 Since I need to burn more calories, I've been dancing every day. I only skip if I need to do something urgent or special. Like last Sunday, I missed dancing because it was my sibling's birthday. But I often forget my exercise if I need to review for our exams or am not in the mood.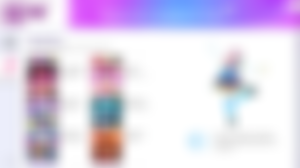 According to the interface, you can choose in the song library varied on your preferred difficulty. You can decide on Easy, Medium, Hard, and Extreme. But sometimes, some easy songs are terrible, especially as a stiff guy dancing. Using your phone, you can imitate the dancer's moves on the screen and gain scores for fun. I'm mixing those difficulties depending on my mood since some songs are easy, but I can't vibe with them. My favorite artist to dance in the site is none other than BLACKPINK. Their songs are why I started to love this fun activity more. They are hard based on their difficulty, but it is just a piece of cake for me. I can already hit the Mega Star with only a bit of effort.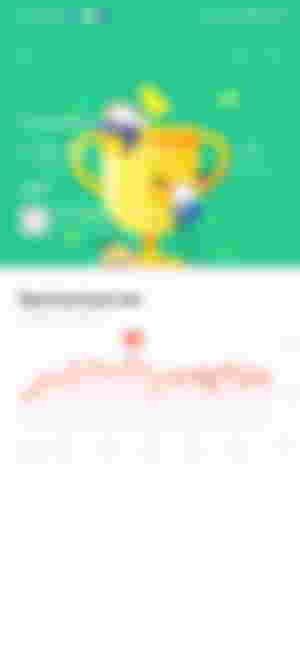 As usual, it depends on my schedule and time. Like yesterday and this Tuesday, I performed 120 minutes of exercise and burned 790 calories. But regularly, I attain to dance for only an hour. I worked out a lot during those times because I ate plenty of sweets and fried foods, which I needed to expand. Based on the stats that my band records, I'm losing 350-400 calories in just an hour while 750-800 calories in about two hours. I recommend diversifying your intensity while dancing since being centered on just one passion will not be exciting. And if you have a higher budget, playing on a console is more suggestible.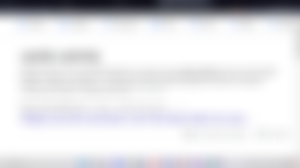 I just learned that Just Dance is a form of cardio activity. That's why you can't blame me why. I think purchasing a subscription is one of my biggest assets and investment in health. I also disciplined myself regarding my calorie consumption and decided to do what they called intermittent fasting. Besides that, I also bought a lemon and put it in my cold water to aid me in weight loss. Doing so makes it easy to replace my temptation to drink sugary drinks.
---
Thank you for reading. I feel lost in my diet career because of their unlimited invitation to eat beyond my boundaries. That's why I'm learning to say "No" to my parents whenever they force me to eat, even if I don't want to.