December Goals
Last month, I failed to keep you updated on this platform. I only write about nine entries, and I felt bad because I must face a lot of schoolwork. If it is just easy to say that I already want to give up, but my parents have high expectations from you. I still aim to be positive that time despite being overwhelmed financially and mentally, as that's what a regular college student needs to surpass. And now we are on vacation; what are my goals this month?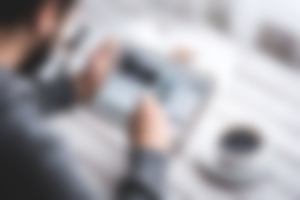 Although I feel demotivated due to the decrease in my rewards, I can still handle them properly. I was not that demotivated to keep going on this platform despite the crashed market, as I already knew in the first place that earning here is just passive. My mother always asks me how much I earn, and I also always remind her that I only earn here passively. She understood it as I defined to her that earning from what I do is not like working in a company. Meanwhile, my earnings in PeakD is like on and off. Some curators appreciate my work, but it only happens once in a blue moon. I can't invent life experiences like work, family, or whatever else, as my life most likely revolves around academics and personal thoughts. I hope you would understand it.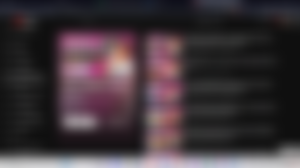 When I realized that my earnings were declining, a thought appeared in my brain. What if I tried to dive into the world of being a freelance worker? So far, I only have a few skills that I can distinguish, which could help me to adapt to this kind of working setup. One of them is being knowledgeable (not the best) in blogging. Although I can say that I know how to write a blog, I can't assume that I can write well-written articles that will be ordered coming from my clients. On the other hand, my skills are capable of typing fast for about 59 WPM and good at using Microsoft Word. I also plan to be literate in Microsoft Powerpoint so that I can create Powerpoint presentations with creativity.
Now that I finally get the rest I've been craving since I became busy last month, I think it's my turn to give myself some rest. I aim to be busy with my entertainment desires and experience more than seven hours of sleep again. I feel so happy that I can finally do it without being guilty. It's been a long time since I haven't do it.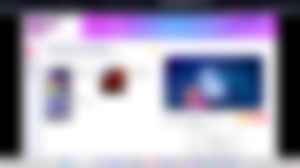 I feel that I returned from being a beginner again, as it's been over two weeks since I stopped. I want to fit them into my schedule, but it is not worth it enough. I did not officially stop since it is more like a temporary hiatus. I hope that I can be active in this kind of physical activity.
---
Thank you for reading.