Do you want to earn free XRP per hour without exerting too much effort? Do you want to earn more which you can hold into your XRP Wallet which you can use for long-term but you didn't know how you could save without making an investment? Then you should read this article which might help you to earn free ripple.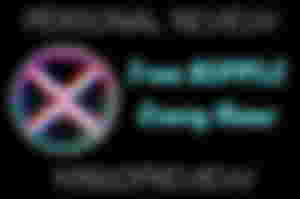 DISCLAIMER: I just wanna say that I'm not taking advantages for referrals and I will not use flowery words for me to encourage you to use my link. It's still depend to you if you will use my link or not but you can also use the link of your friends if that's what you want and use it as your procedure.
Introducing the coinfaucet.io....
WHAT IS COINFAUCET.IO?
coinfaucet.io is a site which we can make XRP per hour without making investment. It's a perfect site for XRP lovers like some of you but you must need a bucket of patience, luck and perseverance for you to gain more.
HOW WE CAN EARN HERE?
Firstly, you must create your account in order for you to sign up. Then, if you were interested to claim free ripple at this site, you may click this link or you can input coinfaucet.io on another tab if that's what you want.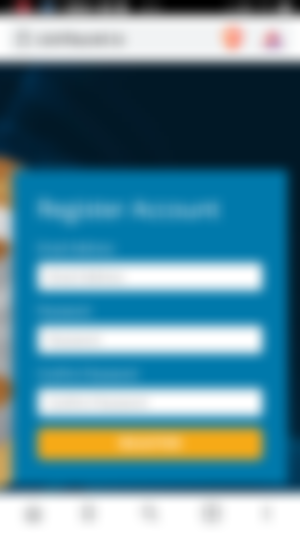 Secondly, if you were already created your account, you may now log in your account for you to collect XRP per hour.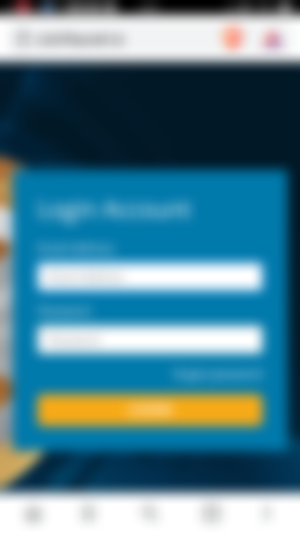 As you can see on the picture, there has a table which listed the frequencies of numbers and there has an appropiate value on each row, right So what's the purpose of that table?
The five boxes with zeroes below the table will be our virtual slot like on casino has but their main difference is it doesn't need any forms of investment for you to earn so we can conclude that it's not a type of crypto gambling.
In addition, this is all 100% free so there's nothing wrong if you would try. You just need a better luck for you to earn big in just a single roll.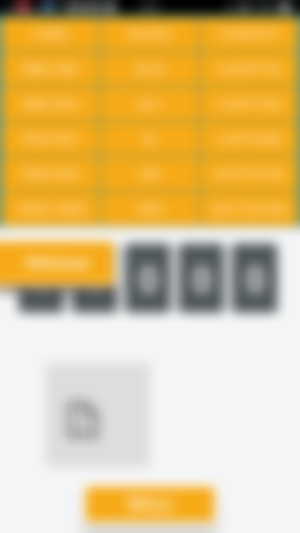 In order for you to start, you should click the ROLL button for zeroes to roll and to change at it's desired result. Wait until the result will came out just like this.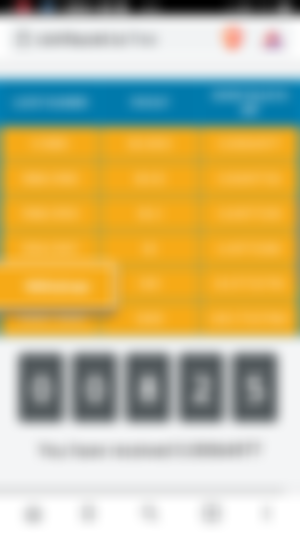 As you can see, I earned 0.00064977 XRP or $0.0003 in just a single roll and I think the value that I gained is enough for me since I earned it without watching ads or typing captchas.
HOW WE CAN EARN MORE?
Just scroll up from the top of the homepage then you would see that we can take their survey for us to earn additional points.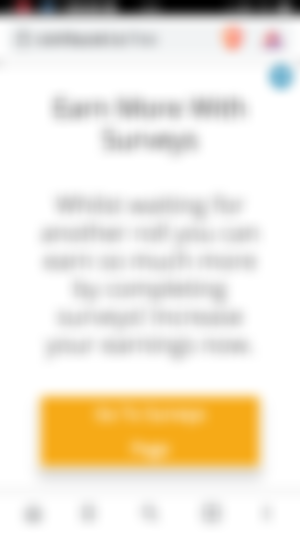 If you want to take surveys to earn XRP, just click the yellow button in order for you to earn tokens and convert it to XRP. Since there have no surveys available, we can now click the back button of your device then you will be redirect at their homepage.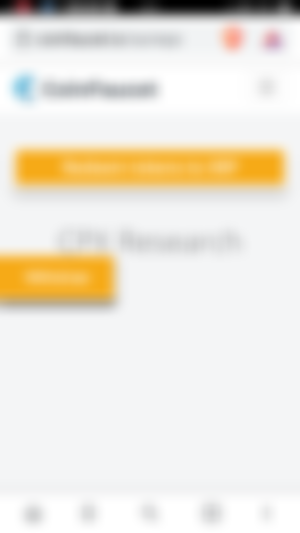 You can also click the FREE ROLLS button four us to add literally free rolls but I don't recommend this one since it's a disgusting shortlinks which loads a lot of ads plus a harmful virus which might harm our device. But if you want to take the risk, then you could also try that since it's your life. For me, I would never try that.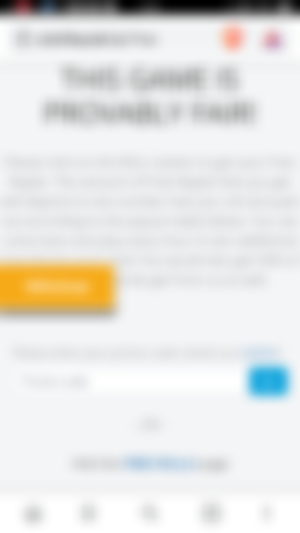 HOW TO WITHDRAW?
Click WITHDRAW button. Afterwards, you would see that their minimum withdrawal is 5 XRP which is really disappointment for us since some of us were not a type of friendly and we just want to earn money with our own and not depending on them.
You really need to invest a pail of patience and referrals if you want to earn and gain more. That's my advice as of now.
HOW TO REFER FRIENDS?
Go back at the homepage at the featured site and you will see a box with three lines.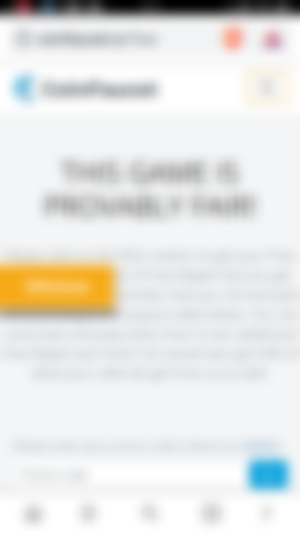 Click that and you will see the referral option.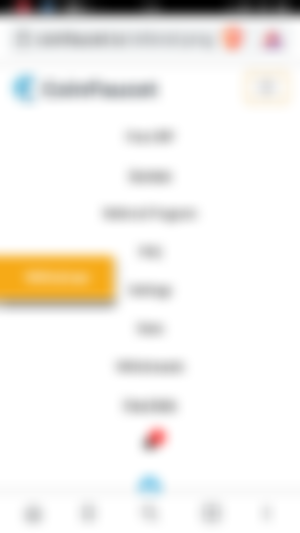 After that, scroll down then you will see your referral link. Copy your unique link and spread it to your friends for more chances of earnings.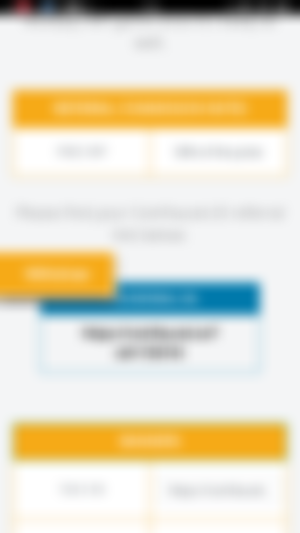 PERSONAL REVIEW
Apparently, this site is from patient, friendly and lucky people like you. You would need a lot of effort if you want to reach the minimum withdrawal and this site is legit since I search it on YouTube that they already received their pay-out.
But please, if you want to try and claim XRP at this one, please make your own research and try to find some articles or blogs related to this. It's still upon to you if you will use my link and by the way, here are the proof of pay-out that I could say that they're legit. I hope I could help.
That's all for today. Thank you.