My experience in Sharp island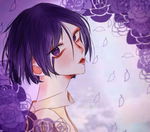 This island have an inshore islet linking to Kiu Tau country park. Some hongkongers also calling this island as a disappearing island because during low tide the inshore islet disappear. It will cover this rocky path by the water.
   How to get there?
   First we take MTR and get off to Choi Hung station exit C2, from there we get a bus 92 going to sai Kung until the last bus stop station. Take a little walk to Sai Kung town pier. You need to take a kaito or boat to go to Sharp island. The fare prize is depends on season. Approximately 15 minutes trip to reach the island.
     We are here.. it's rocky and so many sea shells. The weather was cloudy but it's not lessen the beauty of this place.
     The inshore islet is not that far more or less 30 minutes walk till the last part. I fell in love with this place. A wonderful place. Surely I will go back here to spend more time again and mesmerize the beauty of this island.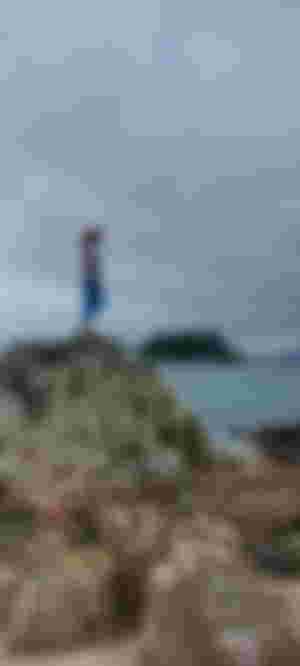 Here's some photo from this island i hope someday you can visit in hongkong and see how beautiful all beaches and island in this place.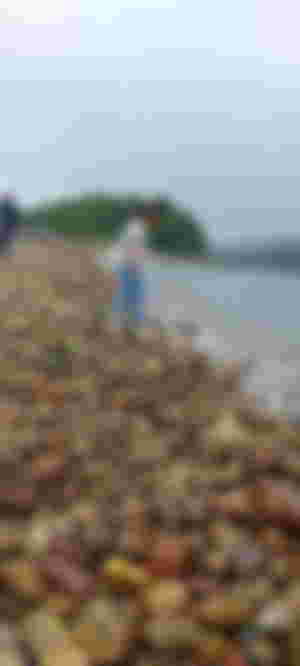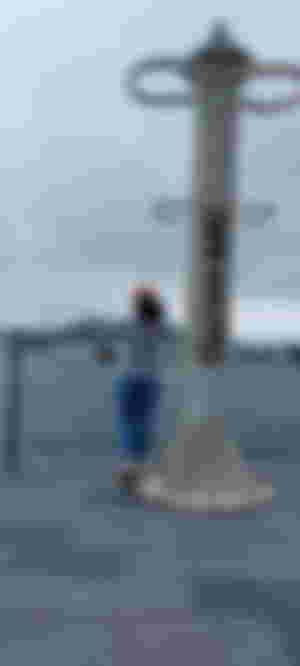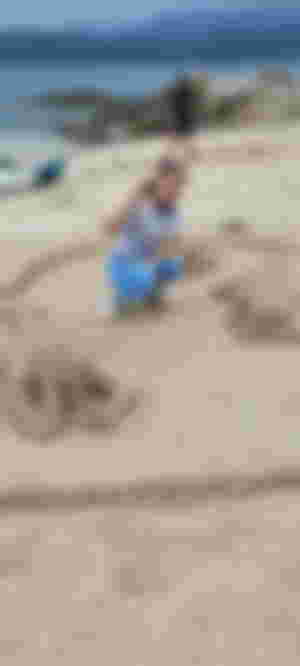 enjoy guys hope this place gives you a bright idea when you visit here... thank you so much.