A surfer's favorite spot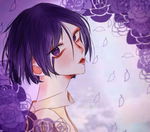 A surfer's favorite spot
Hongkong surrounded by a lot of beautiful beaches. I went one of the great view and surfing spot here, they called it BIG BLUE WAVE water bay. This was one of my toughest adventure I ever had.
We took more than 10000 steps before we reached that breath taking view of the beach. Me and my hiking buddy take MTR and get off to yau ma tei station exit c and hop in 118 bus to sui sai wan up to the last bus stop station. The trip goes by 40 minutes. It's so much fun to go out with friends and have a nice weekend during off day. My heart filled with so much excitement for the new adventure.
The adventure begins at the dragon trail, it's a moderate hike. From the start, the road is wide and flat. We just enjoying talking while taking a long straight walk. It takes 45 minutes walk until we reached to cape collinson.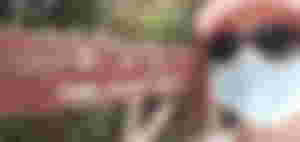 Start from here was the hardest part of our adventure. The path is too narrow and steep. We have to walk up with so many steps. My heart really beating too fast.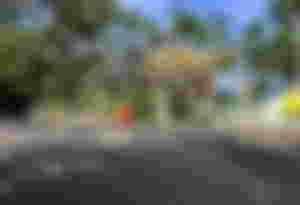 The place is so beautiful. Enjoying the sight seeing from the middle of the hike. So many trees and high estates and buildings. So wonderful.
It takes another 30 minutes or less walk I guess or maybe we are so tired so I don't count the right time.
Then finally, the breath taking view of the blue big Wave. So amazing. The waves really so strong. Now I know why they called it big wave. The surfer's surely enjoy this wonderful place. So peaceful and calm. You can feel the fresh air and the sounds of the oozing waves. This adventure was tiring but it's really worth it.