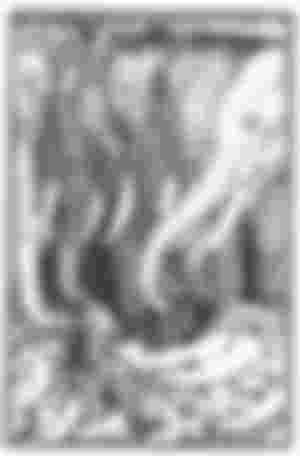 Hi guy 👋😊 I hope all of you have watched it before right 😉 ,is about the great (Sinbad)
Sinbad is an Arabian sailor who has many fantastical adventures and visis several strange and wonderful place.❣️
I had inherited immense wealth from my parents,but being young and as foolish,I wasted it on all sorts of pleasure. I soon realised that money was being spent quickly and I didn't want to end up miserably poor. So I sold my home and belongings in an auction and joined a company of merchants who traded at sea. We set sail on our journey from Balsora towards the East Indies, taking the 'Persian Gulf'. I was at first much troubld by the uneasy motion of the vessel,but speedily recovered my health,and since that hour was no longer plagued by sea-sickness. We stop at several island where we we sold and exchanged our goods on till one day, the wind suddenly dropped and we found ourselves near an island that rose just above the water. It looked like a green meadow by the way guess what was that I was a whale 🤭😂.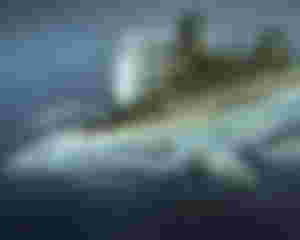 Before I could move ,the whale suddenly went underwater, leaving me to hold on desperately to a large piece of wood used to make the 🔥 ........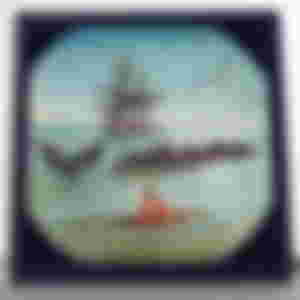 I'd wanted to spend my days quietly in Baghdad after returning from my voyage,but I soon grew quite bored of life and decided to go go to sea again.😏😲😠 Would you go ___yes/No.
I got goods that would be suitable for the places I intended to visit.i boarded a good ship with other merchants I knew were honourable men. We went from island to island, trading excellently.
One day we came upon a spot which, though covered with fruits😋😋,tree and springs of excellent water,was devoid of house and people.it was peaceful and quiet. We all got down and had a rest, but when I woke up , I was shocked to see that I was alone and that the ship had gone . I ran to the shoreline, shouting frantically. But to my disappointment the ship was just disappearing beyond the horizon. Now listening to what he said 😂🤭 how I wished I'd stayed at home !😂
Suddenly i came across a gigantic egg and a gigantic bird flying around the egg. I recalled something that sailors told me about a magnificent bird called the 'Roc.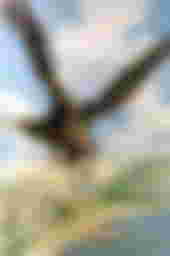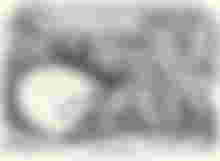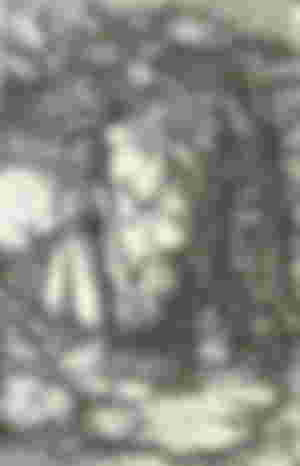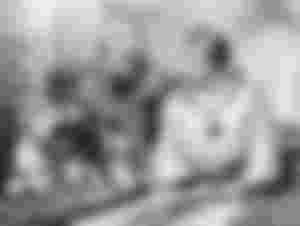 Hope you like it
Pls like it and leave a comment down
And share pls 🙏