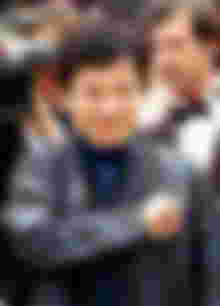 April 7, 1954 (age 66 years)and 11 days to my birthday 🎂🎈🎈 (bd).
Jackie chan a movie actor,producer , action director, stuntman and a singer 😯😯😯😯.
Chan began his career as an extra child actor in the 1962 film Big and Little Wong Tin Bar. Ten years later, he was a stuntman opposite Bruce Lee in 1972's Fist of Fury and 1973's Enter the Dragon. He then had starring roles in several kung fu films, such as 1973's Little Tiger of Canton and 1976's New Fist of Fury.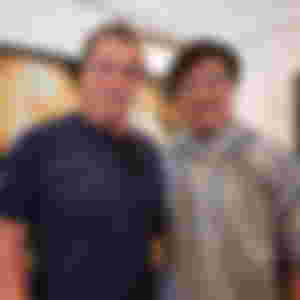 Police Story (1985) contained many large-scale action scenes, including an opening sequence featuring a car chase through a shanty town, Chan stopping a double-decker bus with his service revolver and a climactic fight scene in a shopping mall. This final scene earned the film the nickname "Glass Story" by the crew, due to the huge number of panes of sugar glass that were broken.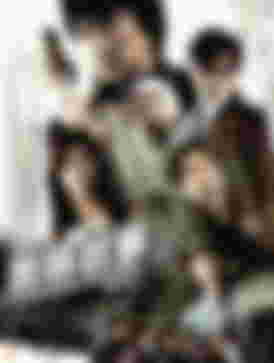 He is the best action movie man all the skills he does are all real . He broke 5 bones when he was acting a movie before going to America 😑😯😯.