He is a Roman hero and a god,and the son of Zeus😲😲😲😲. Zeus is one of the powerful gods in the Romans times. They still believe in their gods. I will tell you about Zeus but for now let finish with Hercules.
The Romans adapted the Greek hero's iconography and myths for their literature and art under the name Hercules. In later Western art and literature and in popular culture, Hercules is more commonly used than Heracles as the name of the hero.😲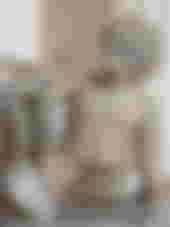 They sent a snake to kill Hercule because they know how powerful he will become when he grows but the strength he has made him kill it.🔥.
Hercules was borrowed through Etruscan, where it is represented variously as Heracle, Hercle, and other forms.mostly all word are from Latin or Greek.
I think you guys have watched it before I will show you the Disney world own.