Pisa is in Italy and is a Tower which is a crooked building.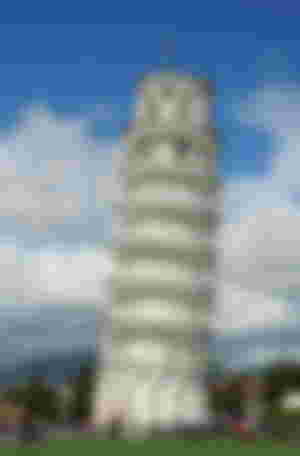 The city lies on the alluvial plain of the Arno River. It a nice tower although.  Pisa, or Pisae, was possibly inhabited by the Ligurians before passing under Roman control as a naval base. Every year they paint it to make it still fresh for the tourist. The Romans started to control it
It became Romans Conley shortly after 180 or 185,it has become Christian bishopric. Pisa survived the collapse of the Roman Empire to remain the principal urban centre of Tuscany.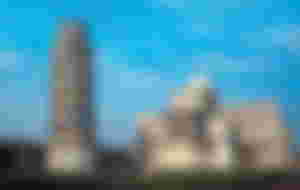 Mostly people go and learn how I was built and learn the history.it a very nice place and neat place.
But do you know the person who built it ?he is called Bonanno Pisano.
Pls if you know why the building is crooked pls tell me why