Good afternoon 😊 😀 it @kemkem again and this time am bring you a shoe which Nike and Jordan have done, which was just recently on 1st September 2020.
You guys the kick is very classy👌 and comfortable to wear but the thing which is pain me Is that is for girls 😔.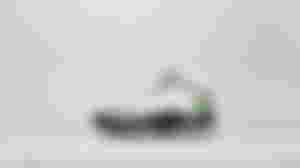 Jordan XIII are reborn through a sleek bootie upper. Deliberate attention to height (just right at the ankle). So people will think you are tall but is just the under which is making you tall.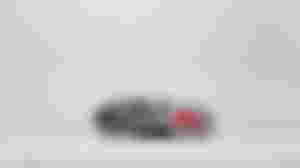 Underfoot, the newly-retooled Nike Vapormax 2020 Air unit is employed in a Jordan Brand design for the first time.