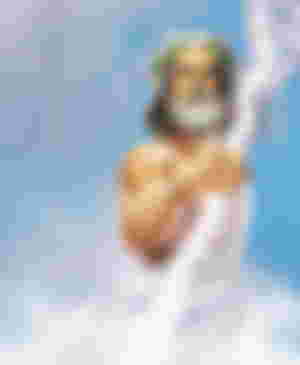 Zeus is a chief deity of pantheon and the sky and weather god. He is a very powerful gods. His name clearly come from that of the sky god Dyaus.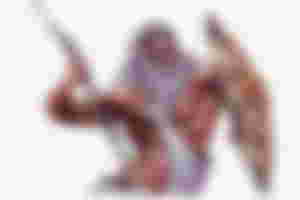 He is the youngest son of Titians and Rhea. When he was born, his father Titians intended to swallow him 😲😲😯😯as he had Zeus's siblings. In life never think someone is useless 💔 cos you don't know what he/she will become. But do you know Zeus ate his wife.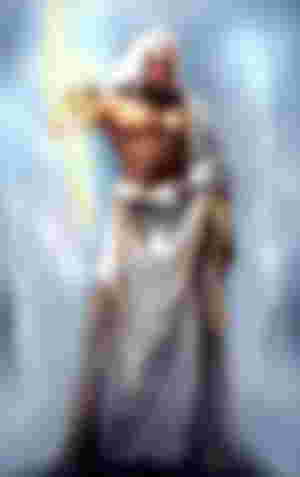 Titans saw that one of his children wanted to dethron him so he ate all of his children but Rhea saved Zeus.
Zeus is often depicted as an older man with a beard and is represented by symbols such as the lightning bolt and the eagle.