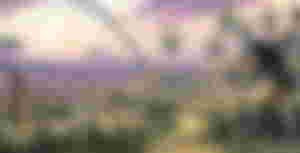 Hello guys it me @kemkem sharing a good news about the farmers and how they are important 🙏
By the Bronze Age, the Sumerians had an agriculture specialized labor force by 5000–4000 BCE, and heavily depended on irrigation to grow crops.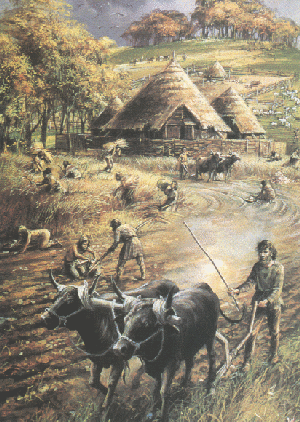 A farmer might own the farmed land or might work as a laborer on land owned by others, but in advanced economies, a farmer is usually a farm owner, while employees of the farm are known as farm workers, or farmhands. A always have to provide food to us .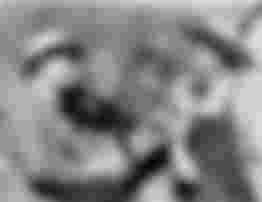 However, in the not so distant past, a farmer was a person who promotes or improves the growth of (a plant, crop, etc.) by labor and attention, land or crops or raises animals (as livestock or fish).
So you see how farmers are important,so we should not say a farmer is useless.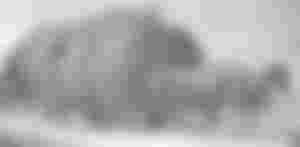 A farmer has all the power, because he/she provides all the food we need If he or she doesn't provides the crops then we go hungry,now you see why a farmer is important.