Good evening guys i have a little thing I want to share with you people.
Adidas is a Germany company and since 1949.

Adidas AG (German: [ˈʔadiˌdas]; stylized as ɑdidɑs since 1949[3]) is a German multinational corporation, founded and headquartered in Herzogenaurach, Germany, that designs and manufactures shoes, clothing and accessories.The company was started by Adolf Dassler in his mother's house, he was joined by his elder brother called Rudolf in 1924 under the name Dassler Brothers Shoe Faictory. Dassler assisted in the Development. To enhance the quality of spiked athletic footwear, he transitioned from a previous model of heavy metal spikes to utilising canvas and rubber. Dassler persuaded U.S. sprinter Jesse Owens to use his handmade spikes at the 1936 Summer Olympics. In 1949, following a breakdown in the relationship between the brothers, Adolf created Adidas, and Rudolf established Puma, which became Adidas' business rival.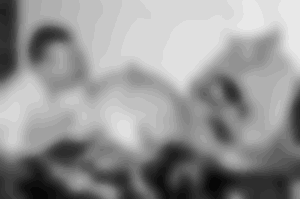 History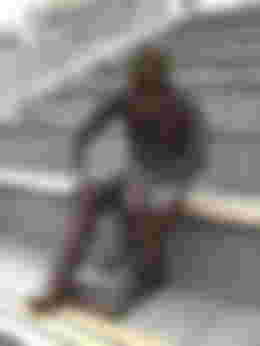 Adidas was founded by Adolf "Adi" Dassler who made sports shoes in his mother's scullery or laundry room in Herzogenaurach, Germany after his return from World War I. In July 1924, his older brother Rudolf joined the business, which became Dassler Brothers Shoe Factory (Gebrüder Dassler Schuhfabrik).[10] The electricity supply in Herzogenaurach was unreliable, so the brothers sometimes had to use pedal power from a stationary bicycle to run their equipment.