He was born 15 April 1452 and guess what 3 days to my birthday 🎂.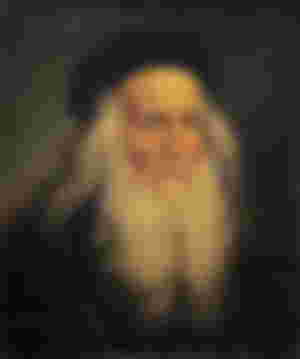 Leonardo da Vinci is a painter. He is the Highigst Renaissance who is widely considered one of the greatest painters of all time.
He was the one who drew Mona Lisa.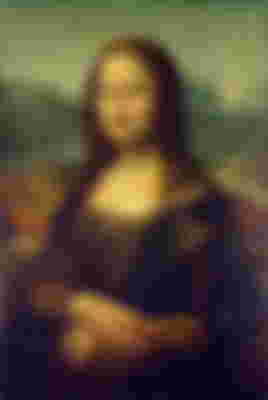 Mona Lisa is the most famous of Leonardo's works and the most famous portrait ever made.The Last Supper is the most reproduced religious painting of all time and his Vitruvian Man drawing is also regarded as a cultural icon.
Vinci is also know for his notebook, in which he made drawings and notes on science and invention; including you .anatomy, cartography, painting, and palaeontology.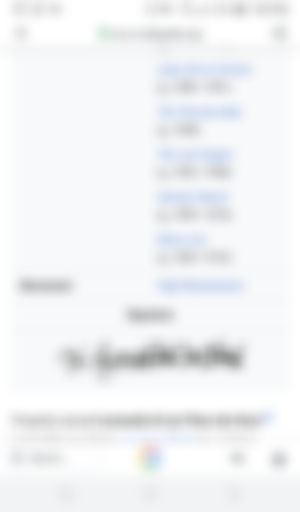 You guys do you know how many years it took him to painting Mona Lisa, four Good Years😲😲😲
He has a way of writing, we we write from the left to the right but him he writes from the right to the left 😲. Do u know why he does that so that know one can learn his Inventions or still his ideas.