It's a bit late to do this memory dump. I was busy with life lately and still contemplating what to do with my career. So many things happened even though July has just started. What a great way to welcome the second half of the year.
---
But anyway, I am obliging myself to follow what has been set. And here I am, trying to squeeze my brain with the photos I took to remember some of the things happened in June. Of course, the highlights have already carved on my head.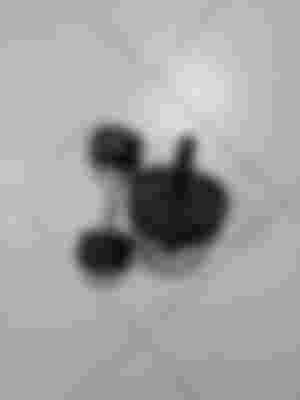 To start with, I welcomed June with determination, specifically in the losing weight and studying department. I started eating healthy green salad and made sure to consume enough nutrition during my eating window. I also decided to go with the 16-8 intermittent fasting. At the moment, my longest fasting hours were 27 hours.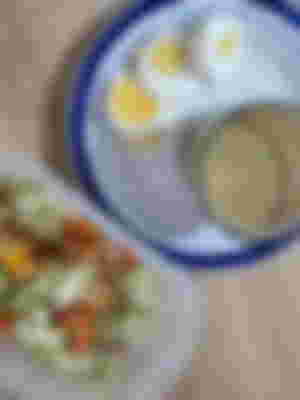 Four hours after my last meal of the day (my fasting window starts then), I did yoga for 20 minutes, then workout for at least 30 minutes. Sometimes, I did cardio for 5-10 minutes. I tried working out in the morning, but I felt so weak and demotivated. With that, I changed my workout session in the evening.
I am satisfied with the current result. I still have a long way to go, but I am enjoying the progress I have been seeing since day 1 - from 69.5 kg to 62 kg in two months.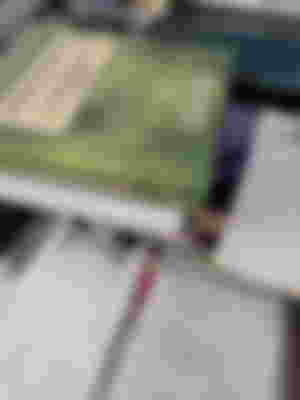 In addition, I started studying again because I want a career shift and want to engage more in the electronics side. I started realizing this after I took the board exam. I even applied for a Test Engineer position, but unfortunately, I failed the technical interview. Job interview never fails to make me nervous and anxious. Fear is such a strong word, so let's just say I don't like to be interviewed/questioned. My mind will always go blank.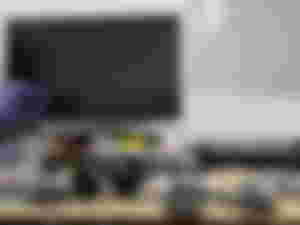 And so, it happened. Some simple circuit analysis, but I wasn't able to answer the questions correctly. And I think I even failed to answer those questions about life and such. I cried after the interview and called my classmate in review. We talked for more than an hour until I calmed myself and started laughing at my stupidity. After that, I patted myself for stepping out of my comfort zone.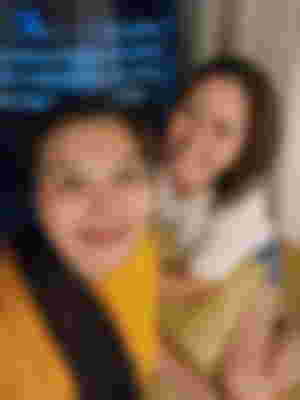 I didn't have time to mope around because my best friend, whom I haven't seen for five years, had arrived from Texas together with her husband and the two kiddos. Just like in the old days, we hopped like a kangaroo as we saw each other. We stayed in their hotel and talked for more than three hours. It was just a short time, but I was over the moon to see her again and my godchild, and also to finally meet the little boy.
It was also the first time my best friend and her husband met Antoni. They've been friends on social media only and even left comments on each other's posts, but they never met in person before.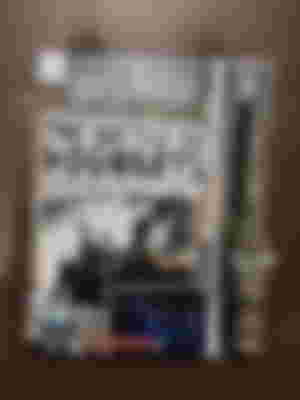 While the catching-up was ongoing, we also waited for the food we ordered in Chowking. My best friend requested it since there's no Chowking in the US. Before we bid goodbye, the couple gave me Harry Potter merchandise - a wand and a book!
Then my June was starting to become dull. I tried keeping the pace I have started and continued studying, exercising and even made time reading books. Then, my friend reminded me about claiming my license. I already forgot about it and was thankful for his reminders.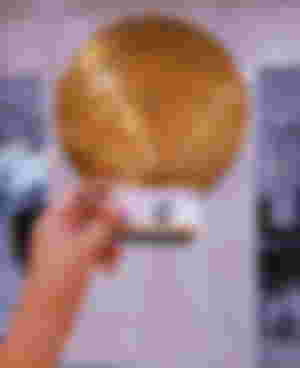 I was excited about claiming the license, but it went downhill when I saw my face was distorted in the ID. The printing was low quality, and the card was not the same as what I usually see on the internet or on social media with my friends. Nonetheless, it was still a license, and I'm thrilled about it. And I wrapped the last day of June 2022 with a good food from Kenny Rogers - a mini celebration.
---
That's how my June started and ended. But my June highlight is definitely seeing my best friend again, followed by claiming the license - the product of hard work, sleepless nights, and tears.
---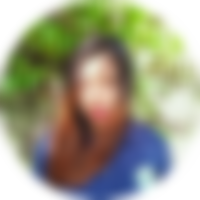 Connect with me: Noise • Steemit •  Hive • Blurt • Goodreads • Twitter • Instagram