I am currently working in an IoT company for more than two years already. Lately, I've been thinking of going beyond my comfort zone. With that, my number one goal for this year is career growth. However, the interview scares me. Being the center of attention is the core of this fear. My mind seems like it always forgets how to function every time people are staring or looking at me. It always freaks me out.
I remember when my teacher in sixth grade appointed me as our class' participant in a declamation contest since my memorization skill is pretty good. We even rehearsed for how many days, but when I took a step on the stage, my mind was slowly uncooperative. There were six stanzas, and from the third stanza, I jumped straight to the last stanza. I cried because of embarrassment and disappointment.
Back to career growth, I've been contemplating how to grow as an individual and professional. Frankly, I feel stuck in my current job. I wanted to do more and be more. I was offered to transfer to another team, but with the qualifications, I don't think the team lead will accept me.
So I started studying on my own again. My boyfriend, since last year, has consistently encouraged me to apply to the company he is working with or any semiconductor company he can think of. Whenever there was hiring in any department, he never fails to inform me. I, on the other hand, was not interested. Even a job position as a technical writer didn't make my heart flutter.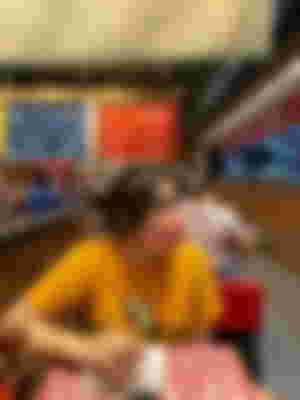 The other day, Tuesday, he asked me for my updated resume since there is hiring. It was the first time I updated my resume and sent it to him. His colleague was able to submit it on Wednesday morning, June 15. An hour later, my boyfriend told me I am scheduled for an interview already. That was such a quick response. I didn't expect it, so I panicked.
I can't sit still, so I decided to have a walk for a while. Little did I know, I had already walked 6 km. My brain was busy simulating things for the upcoming interview that I didn't notice I walked far enough for my feet to feel sore by the time I decided to go home. My boyfriend tried calming me and said that maybe I was just overthinking. But I know myself.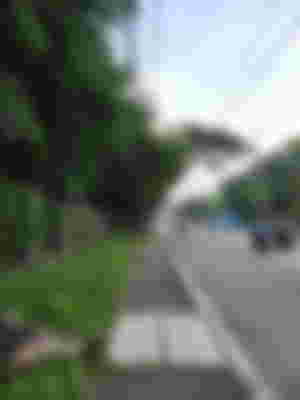 Now, the d-day had finally arrived. Long story short, I wasn't able to answer the majority of the technical questions. The interviewers were not hostile. They were kind enough to say it is okay to have a wrong answer. I was even told to write it on a whiteboard or paper, so I can analyze and visualize more the circuit. Unfortunately, it didn't help at all.
I am disappointed and embarrassed with myself right now. I called my review classmate and told him the circuits while crying and laughing. He even asked what was wrong with me and why I wasn't able to answer those - that was purely basic. In the middle of the retold, I realized all the wrong answers I gave. And that's what makes me annoyed at myself even more. The circuits were easy, but I wasn't able to think clearly.
I don't know what to do with this fear. This day will haunt me, maybe for the rest of my life, but I'm trying to cheer myself that I still did a good job in facing my fear.
Test Engineer has been my dream position. I don't know when I will going to achieve that, but I will be one day with God's grace.
June 16, 2022
---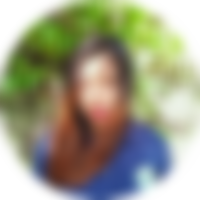 You can find me here: Noise • Hive • Steemit • Goodreads • Twitter • Instagram