Why are bees so important to us?
One of the fascinating roles honey bees can play is to help other plants and flowers grow by transferring the pollen that plants produce from male to female parts. Bees also transfer pollen through their honey to other plants. This helps the flowers bloom.
This makes them very important to the environment, and to our lives.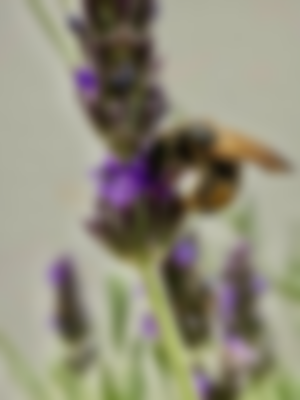 Check out one of my videos here: https://www.pexels.com/video/10312758/
Bee eggs, honey, and even the bees themselves are eaten by a number of creatures on earth, including birds, clouds, and even spiders.
In addition to that, many creatures, including birds, bats, possums and even some insects, have been known to raid beehives to feed their belly.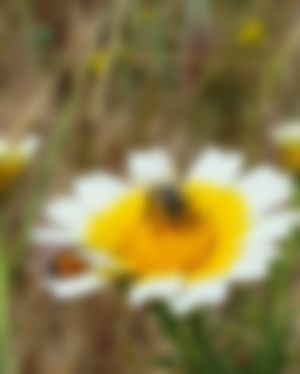 Without bees, our gardens would be sparse and our plates empty. The world would be a totally different place and perhaps we would not be alive.
Did you know the importance of bees?
Do you do something to protect them?
In my next post I ll share some ways we can help them!
images from my own personal account on Pexels, free to re-use
(Lead image: Unsplash)
Thanks for visiting!