Tutorial: How to Transfer BLURT to Hive Engine
Are you on Blurt? Do you post there often? How do you use the earned BLURT?
For you who do not know what Blurt is, it is a steem fork. It rewards the users who post with BLURT cryptocurrency.
Blurt is currently trading at $0.003693 - seeing an almost 5,94%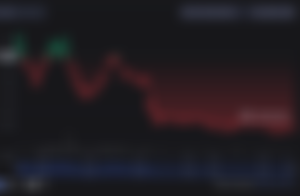 In this post I will post about how you can move your BLURT to Hive simply by transferring liquid BLURT to the account:
Step 1. You need to own some liquid blurt :)
Step 2. Sign in and move over to your wallet
Step 3: Transfer the desired amount to the account 'blurt-swap'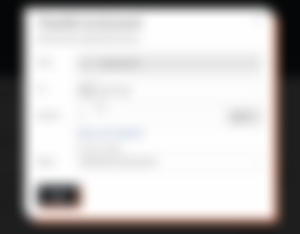 i.e. I always transfer a small amount first to see how it works and to make sure about the functionality
Step 3. Check hive-engine
https://he.dtools.dev/@yourusername

Step 3. You can sell Swap.Blurt to any other token you wish
i.e. https://hive-engine.com/trade/SWAP.BLURT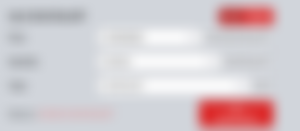 Please note that you can also exchange BLURT directly on ionomy - if you do not have an account, you can sign up with my ref here
The earned BLURT I usually power up and use to pay for transactions (in Blurt, transactions such as comments/follows/reposts etc are charged with small fees). Do you earn BLURT? What do you do with it? Do you have any other way to swap it?
Thank you for visiting my post, I would be happy to receive your feedback!
Let's connect
---
Twitter - Instagram - Hive/Peakd - LeoFinance - Publish0x - ReadCash - Noise.app-Torum - Appics - Blurt - Steem - Medium - cashrain