Community Notes on Twitter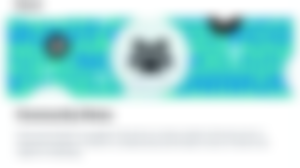 I just discovered the existence of Community Notes on Twitter
Link:
https://twitter.com/i/communitynotes/about
Copying from the link above:
Community Notes is a program that aims to create a better-informed world. It empowers people on Twitter to collaboratively add helpful notes to Tweets that might be misleading.
Contributors write and rate notes

Contributors are people on Twitter, just like you, who chose to enroll in the pilot to write and rate notes. The more people that participate, the better the program becomes.

Only notes that people find helpful appear on a Tweet

In order to be shown publicly as context on the Tweet, a note needs to be rated helpful by enough people from different points of view. This approach helps avoid bias and manipulation, and helps find notes that are helpful to many people.
Twitter doesn't choose what shows up, the people do

Twitter doesn't write, rate or moderate notes (unless they break the Twitter rules). We believe giving people voice to make these choices together is a fair and effective way to add information that helps people stay better informed.
It seems that this will be something useful, contributors will be able to share their opinion and/or vote useful remarks.
I decided to join as a contributor
If you wish to join, go to https://twitter.com/i/flow/join-birdwatch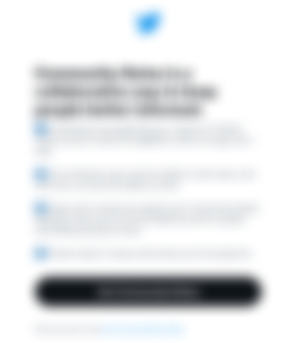 Checking eligibility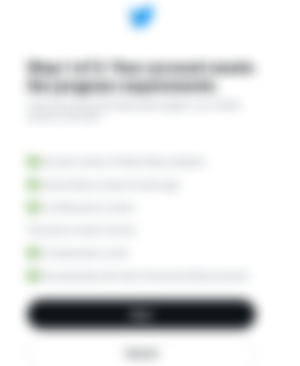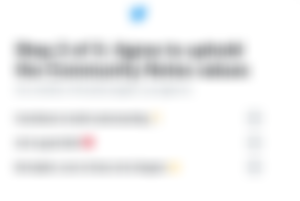 When you proceed you get the message that there have been many sign up so if you are accepted, you will be notified.
It will be really interesting to be accepted and it will be more interesting to see how this evolves.
The information online is unbelievable, tremendous amounts of data is everywhere and sometimes you need to search real hard to be able to find trustworthy information. 
I will be looking forward to see how this evolves.
What do you think? Will you join as a contributor? Do you think that this will be something that users will .. eventually and actually utilize? 
It remains to be seen!
Thank you for visiting!