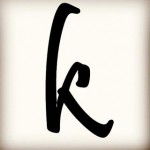 Remember my post from the other day?
I was at the beach taking photos of the sunset, when I saw a beautiful stone and I thought .. why not paint it and spread some blockchain awareness?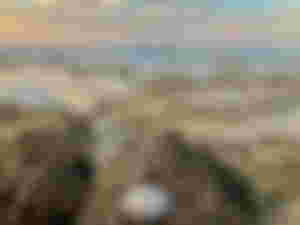 The stone during sunset
And this is the stone at home ... while I was experimenting about what to paint :)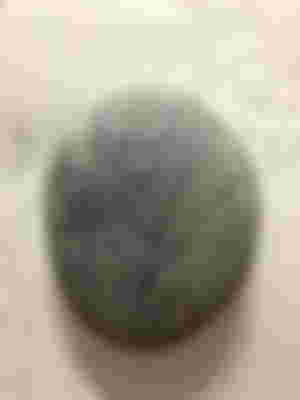 I fist used a pencil to make sure I could fit everything I wanted on the stone
And then I used a permanent marker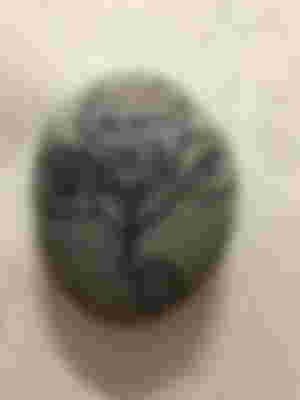 I painted 3 balloons that have hive, leo and bch logo on them and help the little man fly away! Reach the moon and higher :)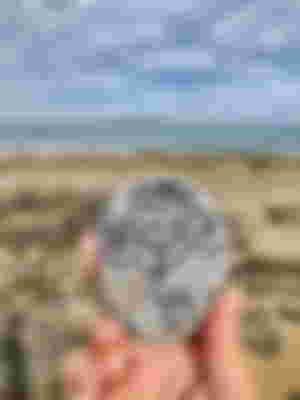 And I thought it would be cool do to an extra something from the other side :)
So I did some seagulls flying on the sky!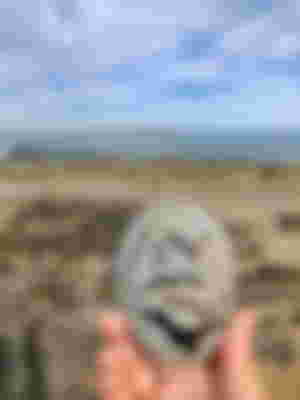 So what do you think?
Would you be curious if you found this stone at the beach? Would you search these things online?
Who am I?
I am Katerina from Crete, Greece. An enthusiastic content creator with a passion for photography. Interested in the blockchain technology, in new social media platforms and in trying to educate new users who wish to explore the blockchain social media world and its possibilities!
Follow me on twitter for crypto stuff: https://twitter.com/katerinaramm1
Blockchain & Personal Development stories at https://leofinance.io/@katerinaramm
General Stories at https://hive.blog/@katerinaramm
Feel free to connect with me on Publish0x - https://www.publish0x.com/@katerinaramm?a=y1aKpxJbQG
On steem: https://steemit.com/@katerinaramm
My photo stories at https://www.pexels.com/@katy-ramm-2914800
On noise.cash https://noise.cash/u/katerinaramm
On read.cash follow me at https://read.cash/@katerinaramm & sign up with https://read.cash/r/katerinaramm (affiliate link)
Some of my amateur videos at https://www.youtube.com/channel/UCY0T7LAdd_WFjKFxGDO97mA?view_as=subscriber
My personal discoveries and every day experiences: https://www.instagram.com/katycrete/
My city's account and lovely community: https://www.instagram.com/aboutheraklion/
I also got a Discord channel, feel free to join me: https://discord.gg/Eeh2s9xraC
My giphy channels
For my city: https://giphy.com/channel/aboutheraklion
My personal account: https://giphy.com/channel/katyramm