Are you new in Crypto? Learn & Earn an NFT (Decrypt.io)
Do you remember how you felt when you first joined the cryptoworld? When was it? Did you first hear about Bitcoin? Did you first hear about investing or about creating content and getting rewarded for it? (i.e. read cash?)
If you are new in crypto, this post interests you.
If you are not new - then maybe you can share with a friend you wish to 'tempt' into joining our world!
Whatever the case, here is a post about 3 new courses offered by Decrypt, which give you the opportunity to learn & earn an NFT certificate!
If you do not wish to read further, here is the link! https://decrypt.co/learn/courses
If you do, let's see what we got here :)
Getting Started with Bitcoin in 10 articles!
The moment you click to learn, you see that you will have to either sign up for a new account or sign in, if you already got one. (I already had an account so I ll be logging in)
So, are you ready to start this course?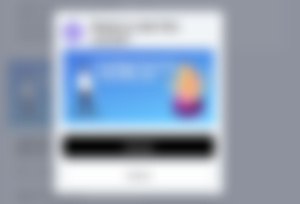 Let's go!
At the beginning you see that you have to read all the articles and at the end, after you pass the quiz, you will be awarded an NFT cerfificate
Of course I had to take the first course so that I can be as specific and accurate as possible in this article.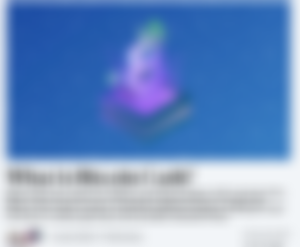 (It also has an article on BCH!)
After you finish reading, you will be prompted to take a quiz & prove how much you have learnt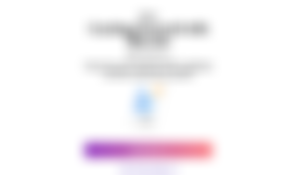 The questions were easy, I did have to look up the articles a couple of times for certain details (you are allowed to do that) and at the end I responded 10/10 and got me the certificate!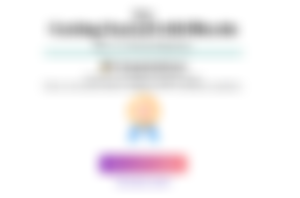 To be able to claim your certificate you should first enter your email and get the verification code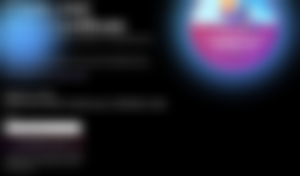 They have selected the Polygon Network, so that we are not charged with fees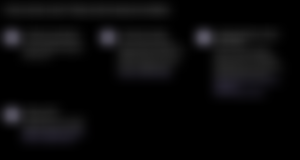 After you receive your verification code, you are prompted to connect you wallet / select your account (if you have multiple) and then mint/claim your NFT.
And .. transaction is completed!

I got me the #696 version of the NFT certificate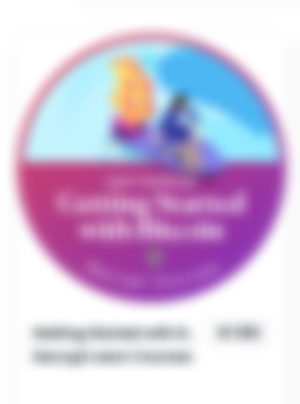 Attention, when I received it - this was in my hidden folder, and I had to unhide it to show it on my main profile.
Are you wondering what you can do with your certificate? As per Decrypt.io:
Your NFT Certificate is your on-chain proof of knowledge, it demonstrates your new knowledge of major Web3 topics. Your NFT Certificate will also give you access to premium Decrypt content, special rewards, unique giveaways and m
Well, that's interesting :)
Will you / Have you claimed it?
I hope that this post will be useful to you! Let me know in the comments or at https://twitter.com/katerinaramm1 (or https://noise.app/katerinaramm)