Any idea why BOOST is not working?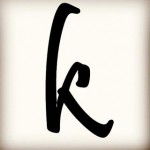 It's a long time I have not written in read.cash.
I believe I have not given enough attention to this medium. So, today I thought I would try out another option and post about it.
In my noise.app post I received a whooping 0.17 cents reward by the random rewarder.

And for me, 0.17 compared to zero is a big thing!
So I decided to give back those $$ to read.cash, while trying out about its 'boost' tool!
Go to the title of your post and click on boost

The default when I opened it was to boost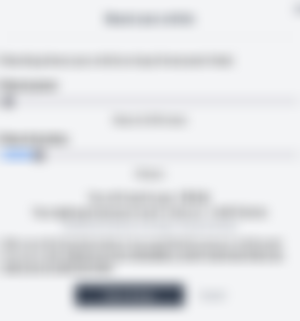 I decided to leave it default. I will try again in the future with different parameters.
Click on 'save and pay' and then I wait .. and I wait...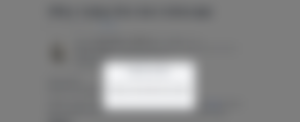 And this is what I see for more than 1 hour.
Any idea why?
Have you / Do you boost posts?
Did I do something wrong?
Thanks in advance : )