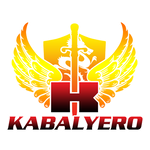 Are you playing Skyrim? Do you enjoy trying out all kinds of Skyrim Mods in your game? Well, if you answered yes to both questions then you might enjoy trying out this particular Skyrim Mod.
The Skyrim Mod is called Dragon Ball Transformations and, just like what the name says, this Skyrim Mod will let you transform like a Super Saiyan in the world of Skyrim.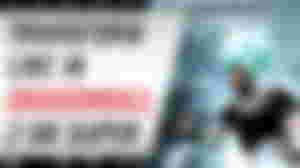 Dragon Ball Transformations has a total of 6 transformations available. From Super Saiyan to Ultra Instinct, each transformation is more powerful than the last one.
And just like in Dragon Ball Z and Dragon Ball Super, each transformation comes with its own hair color / style changes and special effects.
The Dragon Ball Transformations are also easy to use. Right now, they're basically in the form of helmets and changing from one transformation to another is done by simply swapping helmets.
Unfortunately, Dragon Ball Transformations is not a Skyrim lore friendly Mod but, if you just want to have fun running around Skyrim with an amazing hair, powers and special effects like in Dragon Ball then go wild with Dragon Ball Transformations.
So guys, what do you think of Skyrim Mods like Dragon Ball Transformations? Post your answers as well as your comments, questions or reactions in the comments section below.