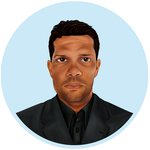 "Yes, I am the one who invented the word Reggae and it is still very strong all over the world, young people try to do it but they do not grasp it in the way that I, Bob Marley and many other natives did. The word came from the streets, but I was the first to coin it into a song".
Frederick «Toots» Hibbert
"Toots and The Maytals", originally called: "The Maytals", one of the vocal groups of Ska and Rocksteady, is considered the most influential Jamaican Reggae band in the "Punk" scene, becoming the favorite of the "Skinhead" movement. "of the white youth of the working class of the United Kingdom.
---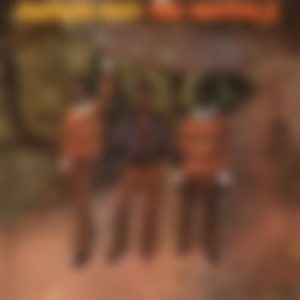 ---
In 1970 they released "Monkey Man" with the Beverley's Records label.
A rare gem of Ska, which contains two of their most influential songs: Pressure Drop and Monkey Man, becoming the most important band of the moment in Jamaica, due to its quality, the great energy of the live band, and definitely because of its success. in the United Kingdom.
The 12 songs on the album, 11 Toots originals, and a Lennon / McCarney version of "Give Peace A Chance", range from melodically wild songs to gripping songs that have great appeal.
---
Their leader, Frederick "Toots" Hibbert, was born in May Pen, Clarendon, UK in 1945. He grew up singing gospel music in a church choir, but moved to London in 1961, where he met Henry "Raleigh" Gordon already Nathaniel "Jerry" McCarthy. Together they formed the vocal trio The Maytals. In 1962-63 they recorded the album "Never Grow Old - presenting the Maytals", with producer Clement Coxsone Dodd at Studio One, and with an instrumental base by The Skatalites.
Source
---
From 1962 to 1965 several albums were recorded, stopping his musical career in 1966 for 18 months due to the arrest of Toots, for drug possession.
Upon his release from prison in late 1967 the band rejoined, officially changing their name to "Toots and The Maytals".
Before The Wailers, they were the first Jamaican band to extract musically different elements from Soul and Ska, something that would change Jamaican music forever, by incorporating elements of Jamaican Ska and Rocksteady, together with Gospel, Funk, Soul, Rhythm & Blues and traditional Rock and Roll.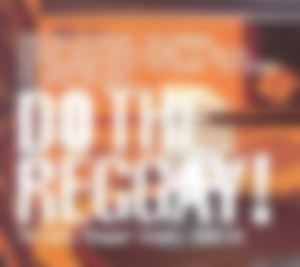 Considered key figures in the massification of Reggae, Toots is widely recognized as one of the genre creators, in fact, the 1968 single "DO THE REGGAY" was the first song to use the word "Reggae", finally giving the genre its name.
---
---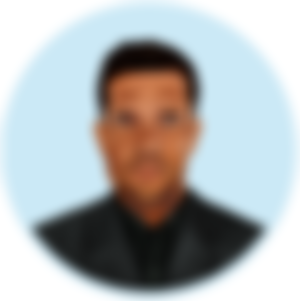 Hello. Please, don't forget to see this article at my Reggaejham's blog:
https://www.reggaesteem.io/hive-183952/@juanmolina/toots-and-the-maytals-creators-of-the-word-reggae