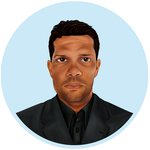 Before talking about the DANCEHALL, we must necessarily mention the SOUNDSYSTEMS.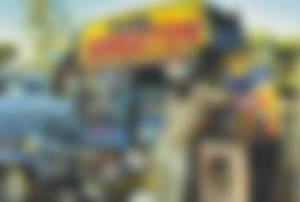 It was not until 1951 that the first recording studio existed in Jamaica. This was very important since it determined the creation of an autochthonous record industry that would support street parties and sound systems. Although at the beginning of the SoundSystem all the vinyl records that were played came from the US.
In those years almost no one in Jamaica had a component to play music. That is, there was radio and many people had access to radio, but the stations at that time did not broadcast Dancehall songs due to their explicit language (sexual and homophobic).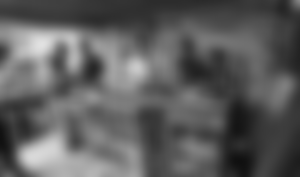 The forerunners of the Soudsystem, used to record exclusive vinyls to be played at their parties (dubplate). This practice is currently performed by great DJs like Skrillex.
So when to liven up a "DANCE" in a "HALL" you no longer need live musicians, but rather a DJ (Selecta = Selector), that's when the mission of the Soudsystems comes in.
Without the Soundsystems, Dancehall would not have been born.
The true age of Dancehall begins in 1984 with this Wayne Smith song:
Wayne Smith - Under Me Sleng Teng

For being the first song produced entirely with digital sounds, where the orchestra was replaced by a beat or "RIDDIM".
That Riddim was produced in a studio by a music producer using digital sounds generated with keyboards and drum machines.
---
Dancehall started in the '80s with songs like these: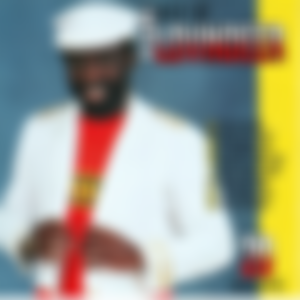 ---
---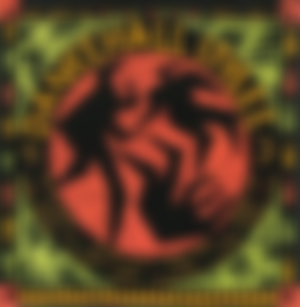 ---
Then in the 90s: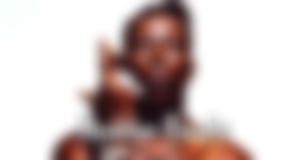 ---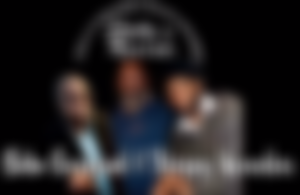 ---
---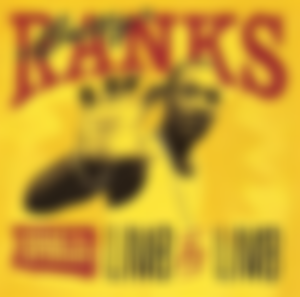 ---
We could go on naming top quality artists who were pioneers of the genre and are still producing hits and giving concerts, but the list would be endless.
By the 2000s a list of artists emerged who took the genre to a new stage, with the incursion of new sounds (Like Soca) and musical proposals. Enter them: Bounty Killer, Bennie Man, Mr. Vegas, Lexxus, Elephant Man, and many more.
In my opinion the true Dancehall was born in the '80s and achieved its splendor in the' 90s.
I hope you like this selection that I made with love, for you.
---
You can see this post at my Hive Blog:
https://hive.blog/hive-183952/@juanmolina/jamaican-musical-roots-the-dancehall
---