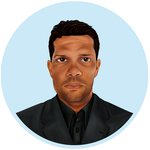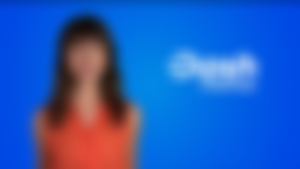 Image Source
Dash Fastpass, is an accreditation that came into effect from September 10, 2020, which has been granted to all those platforms and network of services that have enabled Dash's security features, such as "ChainLocks" and "InstantSend".
With this initiative, DASH seeks to create a privileged ecosystem where all participants will be able to offer deposits and withdrawals at high speed.
This new ecosystem already has hundreds of members worldwide, which would be benefiting thousands of traders and users. Its great scalability has allowed this number to increase exponentially daily.
The members belonging to this new ecosystem provide "Margin Trading", "Derivatives", OTC (Over the Counter), Bots Trading, Staking, and Dash Custody services. Among those that stand out:
Coinbase

Liquid

Binance

White Bit

Kraken

eToro
---
Thanks to Dash's high-security standards, such as DashLock, and the platform network that makes up this ecosystem, these processes can be carried out literally in a matter of minutes.
Through the network of partners that make up the DashFastpass ecosystem, traders will be able to carry out their deposit and withdrawal routines, with a minimum waiting rate compared to any other platform or cryptocurrency. This translates into a considerable ROI maximization since the time factor is of vital importance when we talk about trading.
---
All Dash users interested in trading, staking, holding or derivatives trading, will see their margins of success maximized with the implementation of DashFastpass.
The speed of transactions is vital when it comes to trading. BTC and ETH transactions tend to take a long time if the maximum GAS fees are not canceled and in other cases such transactions are not executed.
The speed of the res Dash, coupled with its safety standards and low fees, undoubtedly provide a great opportunity for those who wish to make crypto trading or holding their main source of income.
---
Please, see this post at my Steemit's blog:
https://steemit.com/hive-175254/@juanmolina/dash-new-ecosystem
---
---