Blog#20
Hello my readers friendship here at read.cash.
Im busy so only now again have the opportunity to write a simple article.
I hope all my generous friends are ok.
________________________________________
My brother picked me up early at my dad's house and around 8am .. Together of my two kids.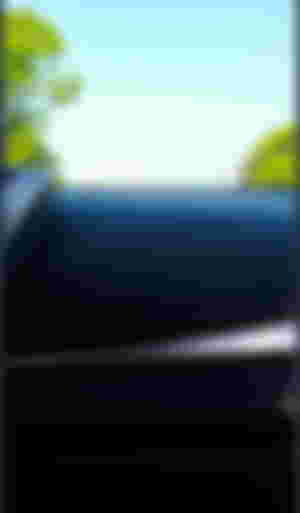 When we were in the town of Rosario, my brother first went to the market to buy our dish.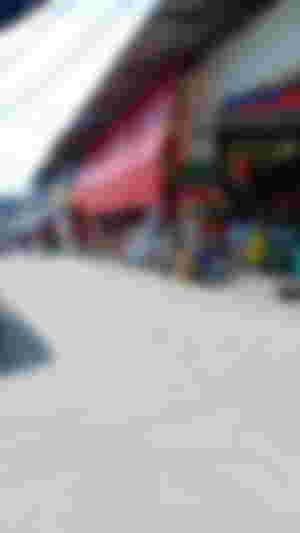 I cooked the pork he bought.
Pork porridge. This is our lunch and dinner dish.
My niece also likes pork porridge.
So this is the meal I prepare. With ripe mango dessert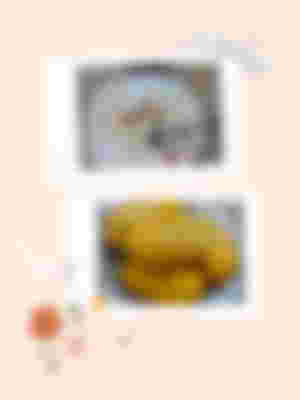 After we have lunch. My sister in law and I have started arranging her things in her kitchen dividers. That case he bought from abroad.
It's so beautiful to look at and most of all the quality is good.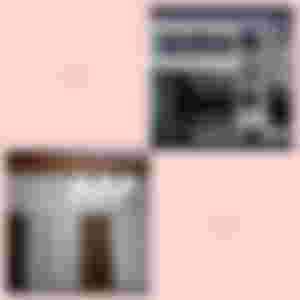 We also cleaned the inside of their house for the preparation of house blessings ...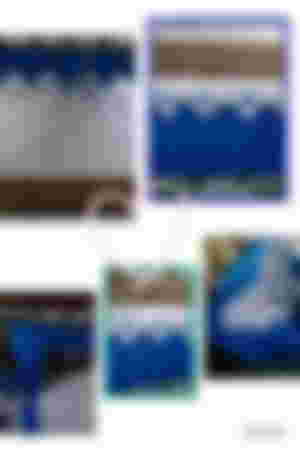 I woke up early and my two kidz. We took breakfast right away. Then take a bath immediately because many guests are coming
At 9am I and my two kids were getting ready.
Later, my father also came together with my cousins.
And around 10am, the priest arrived to bless my brother's house.
He said mass for a while. Then straight away blessings of holly water at home
After the blessings my brother and sister in law scattered coins.
Everyone was happy to pick up.
It was fun and many came to their invited.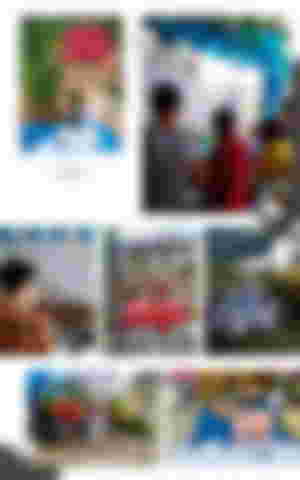 I immediately cleaned their house before we went to sleep.
It was fun and my sister in law and I finished cleaning. Today is a happy day because my brother's house blessings have been glorious.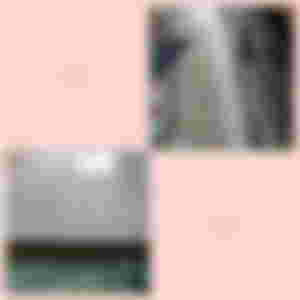 This is my simple article about my brother's house blessings.
Very happy blessings because many have been their guests. May you be blessed with many more blessings.
God Bless to all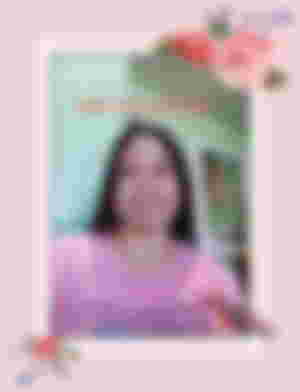 Once again thank to all my sponsors