Denver Nuggets: 1 Game Away Ahead 3-1 Deficit!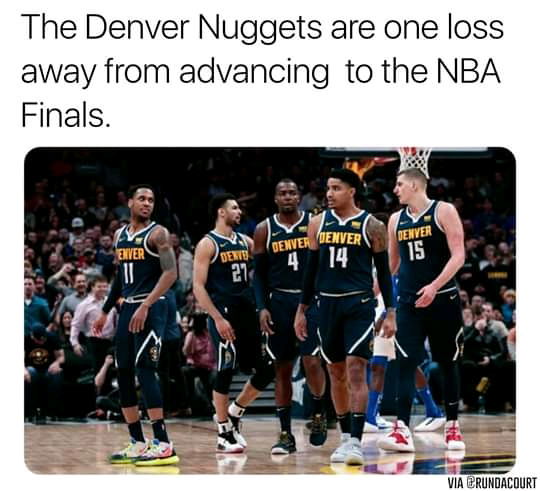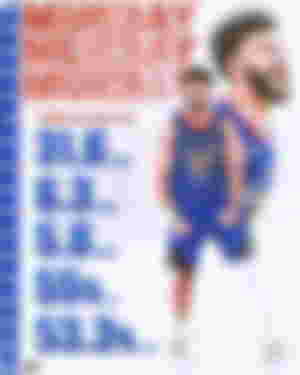 Many sports analysts were convinced that Top 3 seed team (Denver Nuggets) can't win the spot in Western Conference Semi-Finals. They all wrong! In fact, the assassin Jamal Murray can't stop in scoring in Game 4 to 6! Banked in 50 in Game 4, 42 in Game 5, and 50 in Game 6!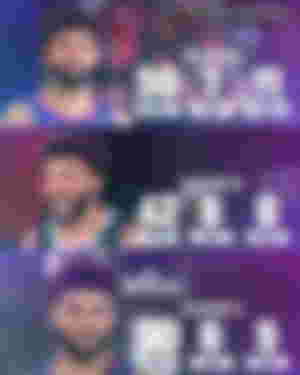 Before entering the Western Conference Semi-Finals, Murray was averaging 31.6pts per game at 55 field goal percentage during First Round! That's a lot message to mark his name in NBA History Book!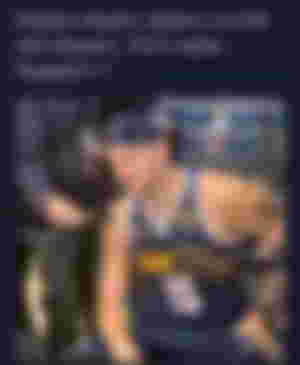 Another Team who became the victim of blowing 3-1 lead is the "Most Favored" by any sports analysts to win the chip in this 2019-2020 NBA Season, none other than Los Angeles Clippers. Its very funny because when Paul George (Oklahoma Thunder last team) and Kahwi Leonard (2018-2019 NBA Finals MVP and champs at Toronto Raptors) joined forces to create another superteam after Golden State Warriors (2017-2018 Season), the whole fanbases of city of angels have been making their noises around the metro claiming the Championship is set to Clippers! Laughing my ass off, what on earth is that, huh?!

Yea, the LA Clippers on the route to championship after making as Top 2 seed in the West. During their match with exhausted Denver Nuggets who battled Utah Jazz in 7 games, the Clippers were up 3 Games to 1 against Nuggets. Guess what?! Again, yes again! The whole, I will say almost, NBA sportswriters and analysts been making their bet on Clippers to finish their match in game 5.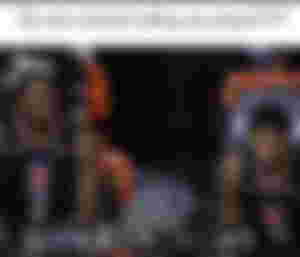 However, Nuggets created the most lethal comeback in history after silencing their critics by rallying again those odds and get the spot in Western Conference Finals! Dynamic Duo- Murray and the Joker, Nikola Jokic literally break the heart of all Clippers and Lakers fans (I inserted Lakers because of their mocking Nuggets to win against their co-City). Serves them right!!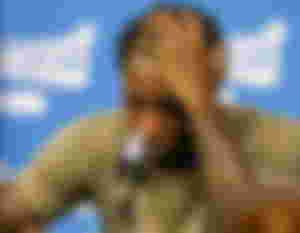 Series against Clippers awakened the beast inside Murray, Jokic and of course the teams dedication to pull off those challenging Rounds!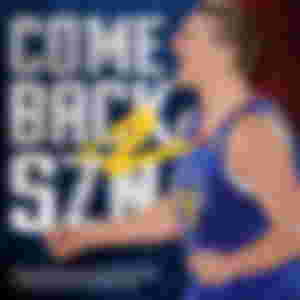 Entering Western Conference Finals is not really a joke as Nuggets came through a bottomless pit and survived miraculously!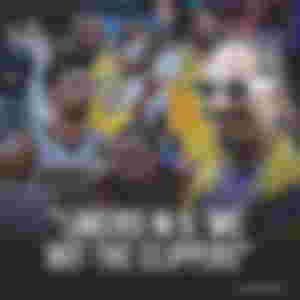 Their awaited journey is being watch as they face the Los Angeles Lakers who led by LeBron James (the GOAT player - Going to Another Team). Don't get me wrong there, I catch that joke in NBA pages on various comment sections.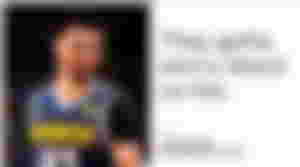 Looking back in the Game 1, LA Lakers really dominated that game wherein "the Brow" Anthony Davis scored 37 big points alone while Murray and Jokic just got 21 points apiece. Check Game 1 result here.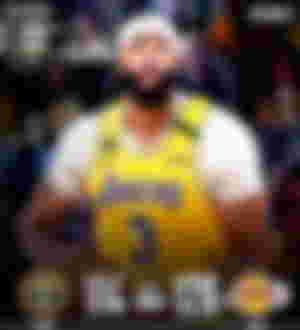 Game 2 sealed by Lakers after the three pointer buzzer beater by Davis cost Denver to down 2 in the series with end game score of 103-105! Nuggets dynamic duo Jokic and Murray were been on track that game after finishing with 30 pts and 25 pts. To those who miss the Game 2 results, check out here.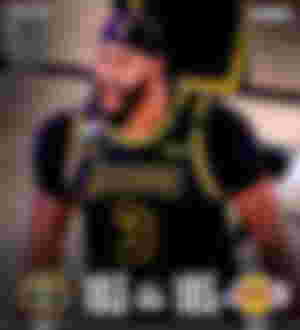 Game 3 held last September 23, 2020 (GMT+8, Eastern Time), Nuggets kept alive after defeating Lakers in 114-106! Once again, Murray been spectacular after capitalizing 28 big points (10 in the 4th Q) and 12 assists with three pointer clutch shot with less than a minute remaining in the clock. Jokic with double double at 22 pts and 10 boards and Jerami Grant goes off with career high 26 pts! Lakers' LeBron James' triple double (30 pts, 10 rebs, 11 ast) is not enough to seal Game 3 of Western Conference Finals. Despite of Anthony Davis' 27 pts, the Lakers loss on rebound territory at 44-25.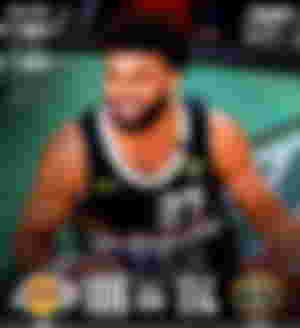 After Game 3, the series is now 2-1 in favor to LA Lakers. Now, here's the question:
Will Lakers win Game 4 to make the Series 3-1 or just loss on purpose to Nuggets?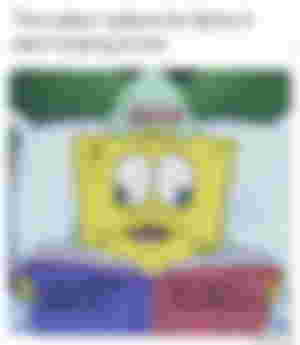 For the NBA fans out there, we all witnessed the unknown power when Denver Nuggets trail at 3-1 lead. This team came back not once but twice when facing a "real do or die situation"! Its been circulated in various pages in social media about the memes on the much awaited Game 4 in WCF. The captions are too damn funny at the same time exciting due to the facts that if Nuggets loss in next game (today), they might (probably) again awakened like a beast and devour any team they face during 3-1 deficit! It will be badass moments if ever! We don't know how Nuggets will always be lucky if they escape again elimination. So let's find out and just enjoy the remaining games before 2019-2020 NBA Season closes.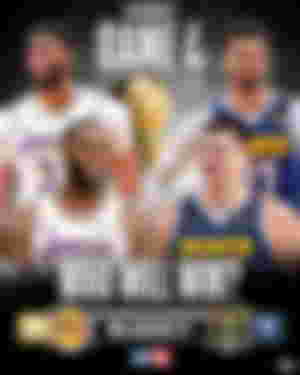 Lead image courtesy NBA Memes Official FB page.