Why Bitcoin Cash Is Rising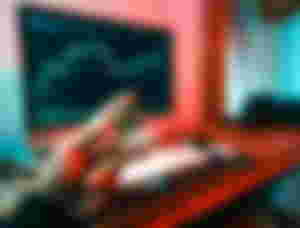 Bitcoin Cash BCH/USD is trading higher by 4.29% to $113.42 during Tuesday afternoon. Shares of several alt coins are trading higher in sympathy with apex cryptocurrency Bitcoin and second-largest market cap crypto Ethereum and U.S. Equities. Major indices are higher as investors react to quarterly earnings reports from U.S. Companies and assess the possibility of future Federal Reserve policy changes. What Happened?
What Happened? this happen..
New economic statistics show a drop in consumer confidence in the United States, indicating that purchasers may reduce spending amid recessionary worries and aggressive interest rate increases.
The world's largest digital currency by market capitalization Bitcoin BTC/USD crossed the psychologically important level of $20,000 Tuesday after concluding its longest stretch below that level since the token first crossed it in late 2020.
Bitcoin was trading up by around 4% to $20,185 on Tuesday.
For over three weeks, the token has traded below $20,000, deviating from the coin's usual volatility.
It said right here that it consumers show a drop in confidence in the united state. But for me the u.s is a country of opportunity and fortune. And said here recessionary worries and aggressive interest rate increases. and said recessionary worries and aggressive interest rate increases. "interest rate increases" if i understand increases is a a good thing in a investor? but i read in a statement is worries? maybe i miss understand the article i gave just post. 😊
but you can understand it as much i do. if you can figure it out feel free to comment.
hope you like my article.