Travel Blog At Barangay Pagawan, Manticao, Misamis Oriental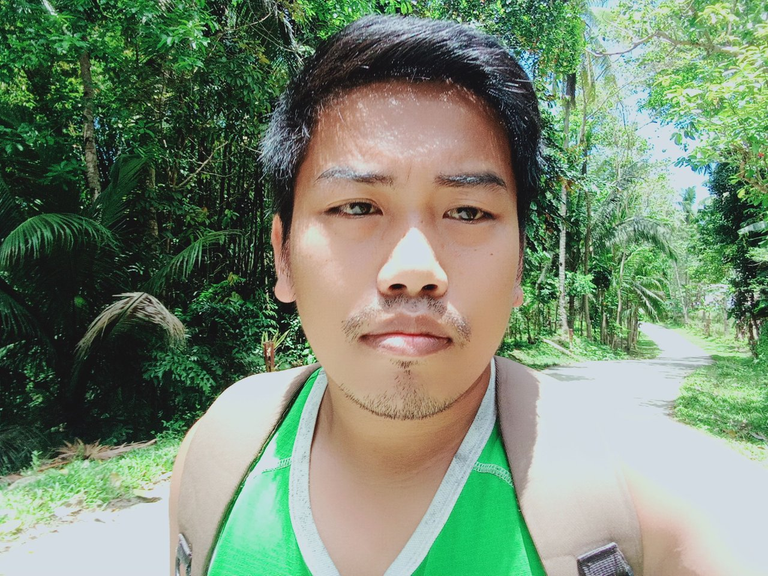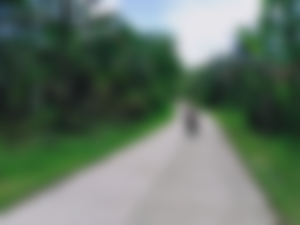 Barangay Pagawan is one of Barangays here in Manticao, Misamis Oriental and it is located at mountainous place of the Town. This morning, My next plan were visiting this Barangay and see for myself how beautiful the place is. Here in this place we can see how progressive they were, and it can makes us more amazed. My destination was at Zone 3A Barangay Pagawan and according to all people who went in this place, there is an old spring located in the place, and it makes me more interested of the place. This is the entrance of the said Barangay, the Barangay officials decided to put an arch with a message on the top. Some of this road are already concrete but there are some place also that have not yet concreted.
By getting here, we must ride on a motorcycle this is the best vehicle we should ride because there are portion of the roads that have not yet concreted and there are big stones at the middle of the road. There was a part of the road that contains a slope areas that is why all vehicles will turns into a lot of force so that they can reach to the upper part of the place.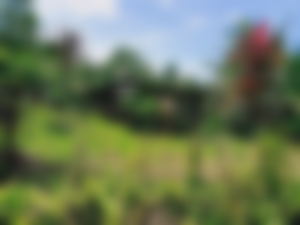 There are only few houses can be found in this place and some of the structures here is for business just like poultry. As I continued to walked in the slope road, I noticed this poultry farm near at the Barangay road. This is very perfect for this kind of business, because it is far from houses. There is only 1 big poultry house and in my estimations, almost 500 chicks have already cultured here. This is newly built poultry farm and the owner would extend the building and built a new one.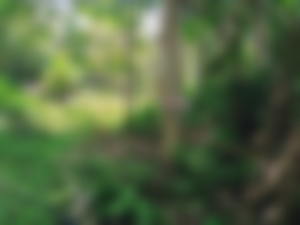 This parts of the place is private because of the warning sign that nailed in the big tree. The land owner of this place started to put a fence in this place. They also started to plant new young trees in the place, to keep it relaxing and maintain the freshness of the place. There was also raising animals just like goats, cows and carabaos and they enjoyed eating the wild grass. Some of the tree can be found here is the Germilina tree and Mahogany Tree. But they keep planting more trees.
It was very hot summer day during my travel activity and I really enjoyed watching those beautiful and fascinating place here in this Barangay. I was very excited about the most fascinating place I want to went, It doesn't matter how hot the weather was more importantly, I will get to the place in which there is an old spring.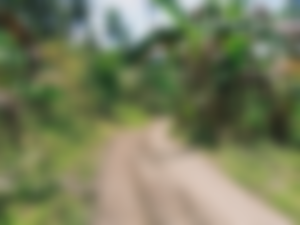 I also passed this dusty road at the middle of this massive banana plants. This is one of the source of income that people have. I was very amazed of the place during my travel, I totally imagine how lucky of the land owner is, to have this kind of massive banana plants. I imagine how mud this road will be if there is a rain.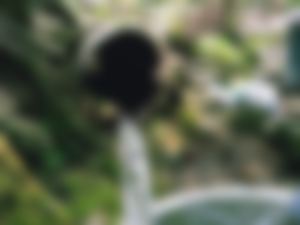 As I arrived of the place, I noticed this flowing water comes from the stream, and this is very useful and important to all residents of the said areas. Here, they fetched water for cooking food, cleaning the house, watering the plants, bathed for their pigs, washed their clothes and even washing the dishes and drinking porpuses. The water is very natural because it came from the stream.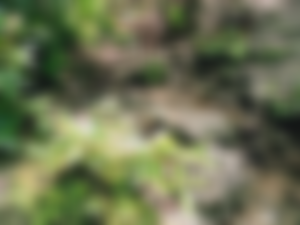 The water was very clear and there are many kinds of stones and its formation. This water was also came from the stream also and many children are enjoyed having a bathed in here. The residents of this place are very lucky to have this kind of Natural resources just like fresh water. For them, it should always be taken care the place to have this stream flowed. This is the main stream of the place and there lots of water comes out under this big boulder. The water is really safe because it came from under ground and it supplies almost 20 households in one place. The place is still in good and even if there is an extremely heat, still the water over flows down from the tubes so it can fetched water easily.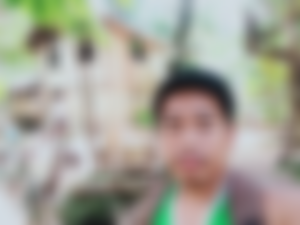 This are some of the villagers houses and it was built near to the stream. They are very proud to have this kind of place and they are very to lived this kind of quite and peaceful areas. Even if they are far enough from crowded areas, they are enjoyed of living here and have a relaxing, peaceful, joyful and simple way of living.