Insect Photo Hunting Activity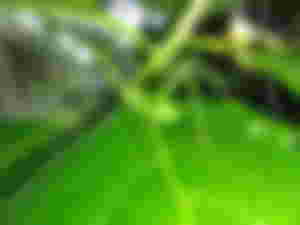 Hello everyone, each of us loves to wandering around the place specially if the place is very beautiful and relaxing. For todays post, I will let you share my unique photo compilations I collected while ago here in our place. Since when I was a kid l, I already fun taking fascinating photos just like photo hunting of an insects not just an insects but also to the plants. Here in our province of Misamis Oriental, there are different kinds of insects and relaxing place can be found, come join me to my nature travel tour.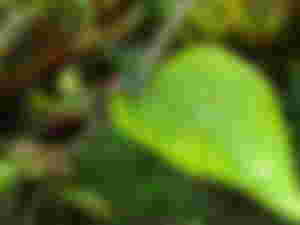 This is what we called lagong, a giant flies. Mostly this kind of flies are flying around the place and berch in carabaos body. This is very harmful to people because it flews around the dirty place and if this insects landed on the food, the bacterias and dirt of its feet will transferred to the food. This flies lives in the big leaves just like this one. It has a color of light blue of the body with big red eyes on it. It has a scaly legs on it also that can help to fly around very fast.
Have you noticed something on the flower? Yes, there was a tiny red ants on the petals of this flower. The reason why there was a many tiny red ants on it is because this flower particularly the pollens on it are very sweet taste. We called this flower, cats-eye. The name depends on the place grows. Having this kind of activities is very fun, with this we can observed and explore how beautiful the Nature it is. Most of the people loves to plant this because of the pretty flowers that contains on it.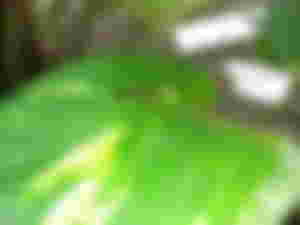 This kind of insects is what we called tayangao. It releases a stinky smell and everyone avoid this insect because of the bad smells contains on it. It flews from place to place and lives under the big leaves. Well, this insects is not harmful to plants, animals and humans. It eats tiny kinds of insects also just like appids and others. The characteristics regarding with this insects is just like flies. It has a long wings, long black and scaly legs with big eyes.
This insects can helps to maintain the balance of our ecosystems, we should not kill or hurt them. They have lives and rights to live in this world.
Until next of my Nature travel blog, thank you for reading and visiting my post.