How Do I Resolve This Problem?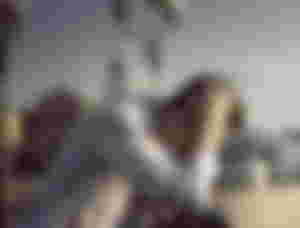 I suffered many problems today, honestly. For almost 4 years of being a readcash member, I already meet some friends here that willing for giving me some advice regarding with my problem. I would gladly to share my problem and this is all about my family. Late 2022 when Me and my partner have blessed with one cute and little baby daughter. We are very happy and excited about it and for me, this is a blessing for us. Not knowing that the Parents of my wife did not want me to be the Father of their Grand daughter.
It was very painful to me because, honestly I am the Father of their Granddaughter but they don't want be. Everytime when I tried to get my daughter and played to her, they immediately get the baby and they will carried them away from me. I don't know what is the reason, why they did that. I already have a destressfull feelings today regarding with my problem. My Parents wants to bring the baby to our home but my wife's parents did not want to. Sometimes, I tried to think to revenge with them but I keep myself calm always.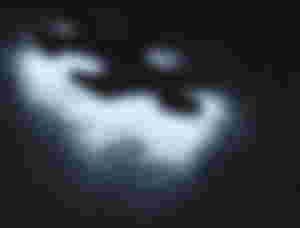 Problems can also known as a life puzzle, why? Its because we should get and search for the solutions to complete the missing piece in our Life. Regarding with the problems I have, I always search for a solutions and answer where did I missed? What I've done to them, that makes them behave like that. My mind is full of questions and I need some answers. I tried to keep myself calm and maybe, I will keep a slightly distance because of the hatred situations they give to me.
I don't have plan to make to end my wife's relationship because I always think our baby. This kind of solutions will be affected our baby and I don't want here to grow with a broken family. Well, this cannot avoid specially when it arrives in distressed situations, but we should stand strong and never to do bad l actions that can create broken family.
Until now, my problem are still not yet resolved but I keep myself calm always. This is the best way to make ourselves away from stress situations. Some of us are experiencing this kind of problems and some of them are already committed suicide or family broke up.
Even if we faced many different kinds of problems, more importantly is we should not go with the of the problems we have for the sake of our children.