Drug Addiction: One Of The Most Leading Problems In The Society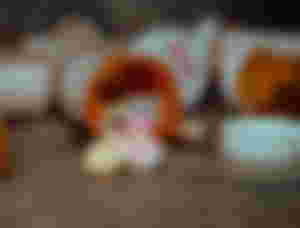 Everywhere, there are many cases and news about addiction, it is a kind of act on which, human are using excessive and use more prohibited drugs in the society. Well, this is the biggest problem we already faced today. Prohibited drugs are spreading everywhere in the world and those people who used this will gain bad results not only for their health, but also In their mental health. There are lots of bad effects in the humans body.
According to the information I got, there are symptoms and signs of those who use prohibited drugs, and some of this are;
Lose weigh.

Red eyes .

Always thirsty.

Always angry.

Always keeping quite.

Very aggressive.

Lose of appetite.
These are some of the signs to all people who used prohibited drugs. There are lost of bad effects regarding with this kind of scenarios. Some of this are;
Committed rape.

Killing.

Suicides.

Harassment.

Out of emotional behaviour.
These are some of the bad effects that the prohibited drugs give for those people who use this. I don't know whats their reason why they take this. But the only thing I know is this kind of thing can bring us very bad.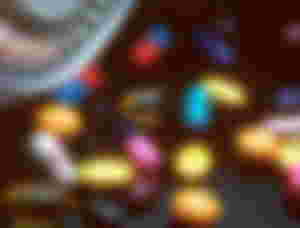 We all know that every drugs contains many different types of chemicals and some of it are very needed to our body just like curing illnesses and diseases. But if we abused using it, this will lead also to bad effects that can destroyed ourselves. There are also drugs that is use for sindicates and bad people. Some of this are Shabu, Marijuana, Cocaine, party drugs or ecstacy. The marijuana was already known as the herbal medicine that cures asthma, but with the permission from the Doctors. The rest of the drugs I've mention is prohibited by the Law.
It's true that if we used prohibited drugs, this will slowly destroyed us, not only for physical but also mental, spiritual and reputations. The different Government give their best shots to control and prevent this kind of serious problem in the society. Many innocent people particularly the children will be very affected at their young age. The most scary of this is, the people who used drugs keeps getting younger, so it means that most of them are students. This comes from the influence of friends , truly of we gain more bad friends, and if they are doing this kind of habit you will invited also. Some will not be tempted but most of it are really tempted by friends influence. We should really avoided this kind of people. Next is the Family problem, this is also one of the reason why children will joined this kind of bad activity, there are no adults will guided them in a good way and in the right path. Really, if the Parents will keep arguing and leads to family broke, this is one of the bad habits will first set up on the children's mind.
We should prevent this and never do this. There are lots of bad effects will gain of this prohibited drugs. It is never to late to change our bad habits.