A Short And Quick Tour To Our Public Plaza
Our Respective place contains many fascinating and beautiful surroundings, and it can make our place to become popular and help our economy. Barangay Poblacion is one of the part of Manticao, Misamis Oriental. This Barangay is center to all traders, buyers, sellers and other commercial establishments. Manticao Public Market is also found here in Barangay Poblacion including our Public Plaza. I did a short and quick travel while ago and I found the place very progressive and clean.
I was visiting our Public Plaza, the place were many different kinds of activities and programs helding. It contains many beautiful places such like landscapes, flowers, plants, fountains and of course the statues. The first statue I went was this Dr. Jose Rizal's monument. Here in the Philippines, Dr. Jose P. Rizal is one of our National heroes. He was a writer, painter and Doctor. We can see to his monument the pile of books He wrote. He wrote the book of Noli Me Tangere and El Filibusterismo. This is the most popular book until today, the place was filled with trees, grasses and plants.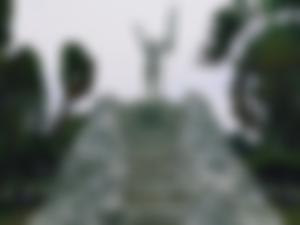 The second monument can be found here is Andres Bonifacio's monument. He was also one of our National Heroes here in our country. The monument was adorned with concrete stairs at the middle, and He was holding a flag with a bolo on his Right hand. In this area, the big rocks was also piled and concreted so that the statue will become stable. People can climb up here taking pictures of the entire plaza. The place were the monument placed was filed with many plants, trees, grass and flowers.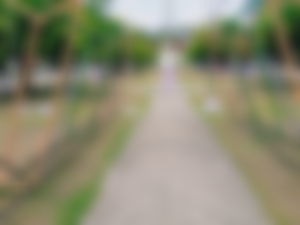 The Local Government decided to put a pathways in this place so that the visitors will not be muddy or dusty. It is also serve as a decorations of the place. The pathways is made up of bricks and joint together and concreted it so that it wont broke. The grass of the place was trimmed up and each corner of the place contains garbage cans. People will love to visit here and and observe how beautiful the place is.
We experienced summer season here in our place that is why there many dry leaves falls to the ground. But, their are utility personels who clean the place everytime when they seen some garbage or dry leaves on the ground. The place contains many bench so that people will enjoy sitting while eating in this place. In order to make the place bright, there are also street lights in the Public plaza. Every afternoon, their are some people doing some exercises just like jogging, walking around the plaza, Zumba dancing and even Biking. Many students were also resting here together with their friends or classmates and they are having fun.
It was a very hot sunny day during my visit at our Public Plaza. It is very perfect to travel and fell the freshness of the place because of the fresh air.
This is our Fountain. It is also one of the most perfect place or spot for those people who loves traveling from place-to-place. The fountain was also put pathways so that people can walk perfectly without any hassle because of the mud or dust. Everytime when there is a program or town activities, this fountain was also in operational. Children will be very enjoyed watching the water shoot around the place while others were taking a pictures together with friends or families. Our Public Plaza consist of two parts, the first part were we can found the statues and the second part of the place is the fountain.
Our Gymnasium was slowly progressing and we are very happy about it. The last time I visited this place, there was still no rooftops on some parts of the place. But now, it was completely covered with rooftop. Different kinds of occasions, activities and programs are also helding here specially when there is a rainy season happens. This gymnasium can fit almost 700 people inside.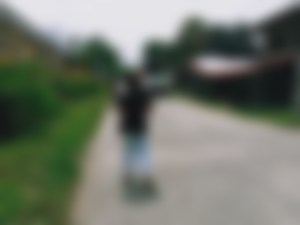 We tried to visit the ancient tree near at the place, and we take a few minutes to walk before we arrived at the said place. We also passed an old house and a school. We are very happy and enjoyed even if it is under the heat of the sun.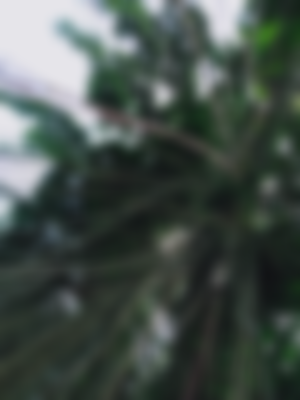 This is the ancient tree I am talking about. There are many roots hanging on this tree and it was very fascinating. This tree can be located near at an old convent. People won't cur this tree down because it helps to maintain the place of being cool and refreshing. This tree is what we called Balete and it already grows for almost 85 years already.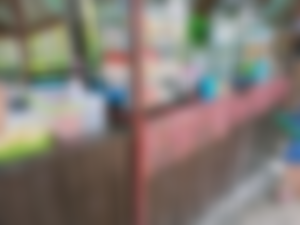 Last was our food trip. We stopped by in this store near at the school and started to choosed of the food which one we like. There are many kinds of snacks can be choosed from like Tempura, Fishball, kwek-kwek, squid role, and even banana que.
As a hive traveler, I really glad to share our wonderful place here in Misamis Oriental and we are very happy to welcome visitors who will visit our Place.