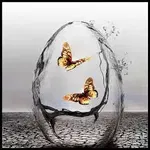 It is the basic requirement of applications, networks and platforms that will form the blockchain ecosystem. Digital identity systems are more reliable than traditional identity systems. In a blockchain-based system, authentication is expected to be one of the foundations of digital life and the digital economy.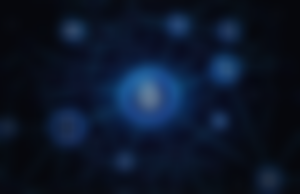 Blockchain systems make it difficult for a person to change a data and effectively protect all kinds of data against fraud. Accordingly, the use of digital signatures makes it much easier to verify the origin of a claim about a user. The inadequacy of authentication systems creates security vulnerabilities. Identity theft, which is caused by the inefficiency of traditional authentication methods, also includes serious risks, especially for countries such as Europe, where security should always be kept at the forefront.
Although identity verification systems are important in terms of privacy in commercial and social life, all data related to the identities of real and legal persons are under their control. Blockchain technology is promising for the reliable and precise authentication of authentication processes.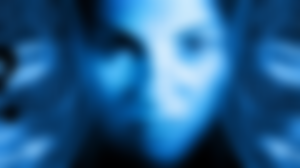 There are different authentication service architectures that can be applied to digital identity. In this context, 12 basic principles play an important role.
Being Privacy Oriented

Security

Accessibility and Portability

User Focus

Transparency

Scalability

Performance

Availability

Interoperability

Auditability

Flexibility

Permanence
Digital identity generally focuses on the verification of the identities of natural persons. In addition, corporate digital identity applications are also important. The reason for this is that digital identities cannot be synchronized with legal entities or if legal entities do not have digital identities, it may cause difficulties in business transactions.
Corporate digital identity is important in terms of confirming corporate transactions to be made on smart contracts or blockchain networks in transactions between companies and creating trust elements. Digital records reach a higher level of security by being verified and approved by the responsible authorities or government agencies.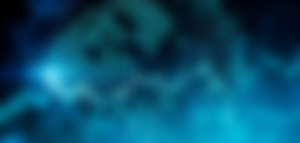 What are the Uses of Digital Identity?
Digital Identity can keep the information of users' identities (social security information, social media identity information, residence information, etc.) together in the blockchain infrastructure. In this way, the information of the users is kept confidential, and it also provides a more secure use compared to today's systems. While digital identity has multiple advantages in blockchain infrastructure, authorization through blockchain makes digital identity easier and more realistic.
In addition, the digital identity can be used in the e-voting system to access the information of the users in the government database (medical records, tax files, etc.), to use it in digital banking transactions, to sign a digital signature.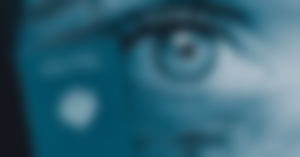 In addition, digital identity applications enable institutions to recognize their customers, and most importantly, provide financial institutions with digitalization in KYC (Know Your Customer) transactions, ensuring customer financial security, reducing operational risks, improving customer experience, reducing data processing costs, workforce, process efficiency and efficiency. will facilitate their work with legally recognized data.