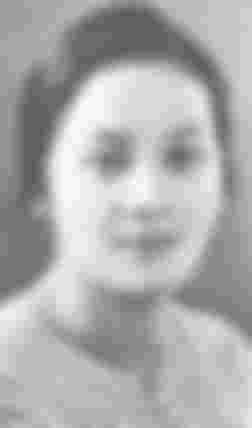 Francisca Reyes-Aquino
He was the first Filipino to be awarded and presented as a National Artist of Art for his contribution to dance in 1973. He was awarded the "Philippine Republic Award of Merit" for his tireless extension of folk dances as well as his contribution. in promoting Philippine culture through Filipino dance.
Mother of Philippine Dancing

Engracia Cruz-Reyes
Known as Aling Asiang, she represents the history and culture of cooking here in the Philippines. Together with his wife Alexander, they built a restaurant now known as, Aristocrat. Aristocrat is known as the Philippines' Most Popular Restaurant. Aling Asiang was presented as a model by the National Historical Institute where he had a historical marker at Plaza Raja Soliman.
Mother of Lutong-Pinoy (Mother of Filipino Cooking)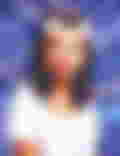 Damiana Eugenio
A folklorist famous for his knowledge of the collection of literary essays compiled under a synopsis or topic such as epic, stories, mythology, and proverb. He is a professor, writer and researcher from the University of the Philippines and also leads the publishing of oral and epic literature.
Mother of Philippine Folklore (Mother of Philippine Folklore)