This is Not My Beautiful House!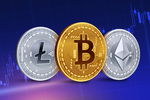 Everybody let me know it was a terrible choice, and it was. The timing was terrible. All things considered, it was a passionate choice in view of a craving for dependability in my life. I had recently gotten separated and needed to begin my life all once more. So in May of 2007, at the tipping highlight a monstrous downturn and real estate market emergency, I purchased a house.
This is the way you lose a huge measure of your total assets in an extremely brief timeframe. This is likewise the way in which you gain a colossal piece of your self-esteem throughout an extensive stretch of time.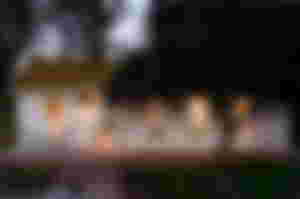 Around year and a half prior, I began assessing my life and taking stock. I have authoritatively hit middle age, and my little girl will go to school in 90 days. I'm a solitary lady who lives alone. Keeping a 1,750 sq. ft. house in suburbia doesn't appear to be a sensible piece of my life plan.
In attempting to sort out my genuine life plan, it turned out to be more clear that selling the house I've resided in throughout the previous 15 years would be the sharpest move I could make. The market is white-hot, I want to live some place low upkeep, and the returns would permit me some independence from the rat race.
Only brief time frame back, it hit the market, and I went through the entire end of the week stowing away in different spots in and out of town since I was in "home appearance exile." I had a proposal in 24 hours or less.
Following 72 hours, I acknowledged a money proposition of 10% over the asking cost. Recently evening, I got a call from my real estate agent. We're shut. It's totally finished. We crossed the end goal. They are allowing me to remain free of charge until the month's end.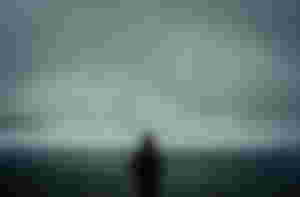 I'm staying here on a brilliant Saturday morning, savoring espresso a lounge room that I at this point not own. This space isn't mine however I hold it. I'm on foundation of uncertainty.
I can securely say that I horribly underrated how much inner turmoil this second would make.
Throughout the previous 15 years, this space has been my sanctuary. I set up my life back here. I brought up my little girl here. I acquired one more spouse here and afterward compassionately requested that he withdraw. I self-destructed here, and I set up myself back again here. Most of the greatest snapshots of my life have occurred while I consumed this space.
I have destroyed dividers here. I'm not simply discussing the ones in the parlor. I'm discussing the ones inside me. I extended my space in all aspects of my life. Whenever I wanted rest from it, I looked for comfort here.
This house showed me who I am and made me focus. It was the tranquil I was unable to escape yet that I frantically required. Its establishment and my establishment are something similar.
Some portion of me feels like I am betraying my closest companion. My soul mate. I'm the kid that grows up and takes off to school and abandons his confided in stuffed tiger.
I'm currently a tenant the occupier of brief space. I think I deliberately picked a high rise that had recently opened that nobody had lived in yet. Oddly enough, I feel a sense of urgency to be the main individual to at any point sit in my new kitchen. I can't completely make sense of this, however I have an inclination that it'll appear to be legit when I get it done.
I attempt to envision what it will resemble to stroll up in the first part of the day and have my espresso on my overhang, watching the sun come up over the Phoenix horizon. I imagine myself strolling my canine to the porch of the Italian spot across the road. I advise myself that changes are great and that recollections are still all around as lovely as the things that made them.
My girl is unobtrusively declining to pack. She will hold on until we have 48 hours left. I realize she battles with this. She won't ever encounter returning home from school to her experience growing up room. I feel a specific degree of culpability in denying her that, yet we can't design our entire lives around making Hallmark minutes.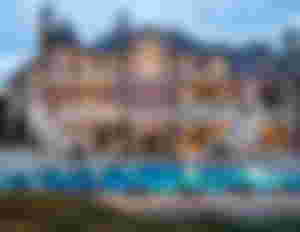 I ought to pack boxes and wiping out storerooms, however I'm not. I'm staying here composing this. The tribute to my home that is as of now not mine. In about fourteen days, I will be sitting in that beautiful, little, brilliantly lit condo, however for this moment, I need to take in each and every last morning I have with this house.
I want to respect this house right now in light of the fact that, throughout the previous 15 years, it certain as damnation has regarded me.