Traveling to Colombia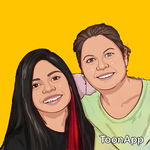 Hello friends, a big greeting to all of you. I hadn't written to you for many days, but now I'm back and with news.
Three days ago I came to Colombia and if you don't know what a land trip from Venezuela to Colombia I tell you that it takes 2 days.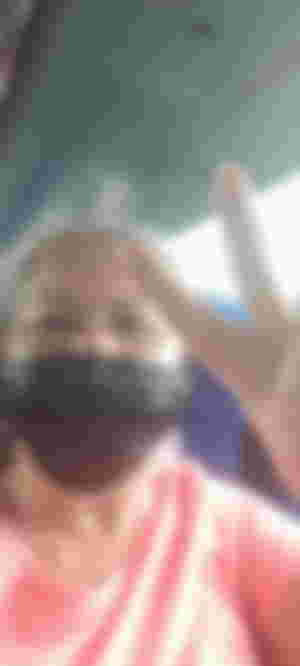 The first day you leave from your house or from the terminal and the trip lasts about 4 hours to get to Maicao, which is the border between the two countries and where there is a land terminal from where you can take a bus to any city in Colombia.
My destination is the city of Bogota, the capital. And from Maicao to the capital it takes 24 hours if there are not many queues of trucks and cars on the way.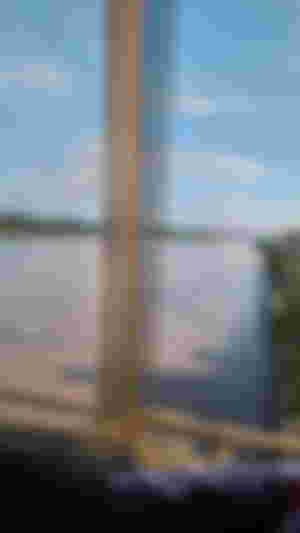 The bus line uses two drivers to take turns during the journey since the trip is long and the guys were very kind to the passengers.
We stopped at a restaurant the night we went out for a bite to eat and then continued on our journey. The next day we had a stop again around 11 in the morning to make another meal or get out to stretch our legs.
In this photo we see the imposing Magdalena River.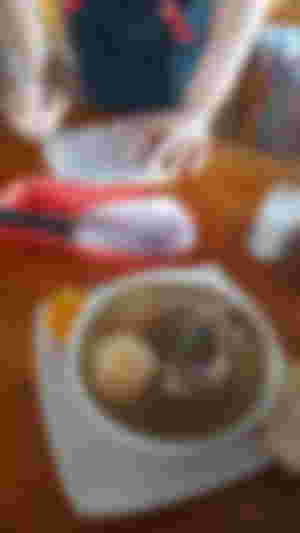 The good thing about traveling is that you get to know new and very beautiful places, other cultures, other customs and you make new friends.
Thank God the trip was pleasant and we arrived at the time we had planned, although we got a landslide and a bit of queues going up to Bogota.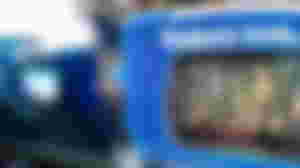 On the buses you can connect to the internet on your phone since you have Wifi and you have a screen in your seat to watch movies or play games.
Well friends, thanks for your attention. I hope to continue publishing about this beautiful country more often. Until a next post.