Let's write my diary. Day 9 - Promised is debt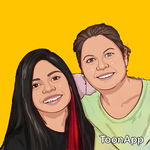 Hello my dear friends. Today we will write day 9 of our diary. Today was a very busy day, on Monday I told you that my grandson, the youngest, started his first class today at preschool. The first class of his life, of many that come in his long walk.
Last night he went to bed early, but he said he didn't want to go to school. I thought: is it going to be like those children who cry because they don't want to stay in school?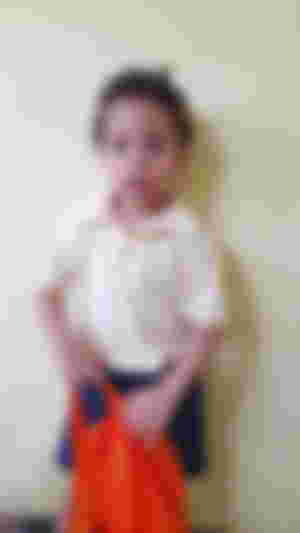 Since we don't have a car at home, the poor boy had to walk to school, which is about 20 blocks away. I arrive tired and sweaty since it is quite hot here.
But when he got to school he forgot all his tiredness and looked at everything, exploring everything and looking at those who would be his classmates.
I imagine that they thought: there are many children to play with! Since they don't know what they are going to do to that place on the first day. Everything is a game for them.
So we left him at school and he didn't even realize that we came and that he was left there alone. Rather, the mother almost cried.
After 2 hours we went to look for him. Remember that I told you that you will only go 2 days a week and you will see 2 hours of classes each day. We were surprised that he had fought with 2 children, but he was happy. So we told him that you don't do that, that you play with your little friends from school.
He didn't bring homework, today was a day of recognition among the students and they left their notebooks so that the teacher can put homework for them on Friday when they have classes again.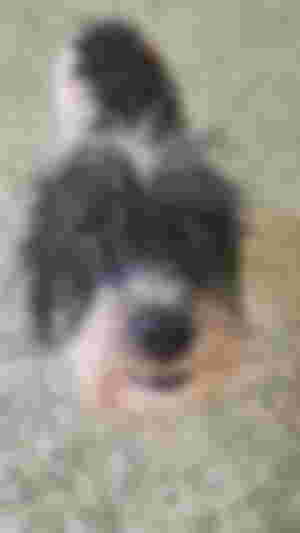 Today was also my dog's day, today I bathed her and cut her hair. We have had to learn to cut our pet's hair because there are no veterinarians around my house who do these services.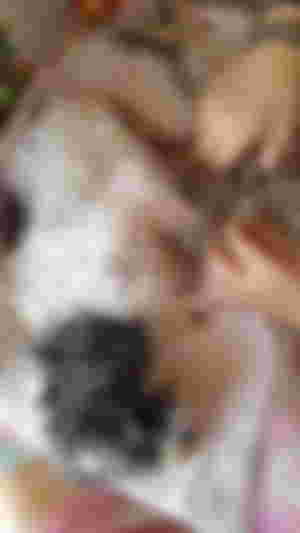 The one that was near my house closed and I haven't found another one to take her. As I already had knowledge of haircuts with my children, I tried and the truth is that it is the same. It didn't look like it was delivered in one of those canine wig shops but I solved the problem of his hair that grows very fast.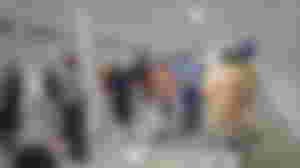 In the afternoon we went to church, all together as a family as we hardly do.
It's nice when there is that union in the family. I thank God for that.
And that's how my day went today. With a lot of activity besides what I do every day like cleaning, cooking and other things. Many say that the life of a housewife is boring. The truth is that sometimes it seems to me, but that is according to what we each do. Good night friends.