Let's write my diary. Day 45. walking wednesday.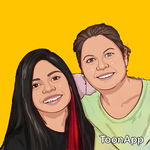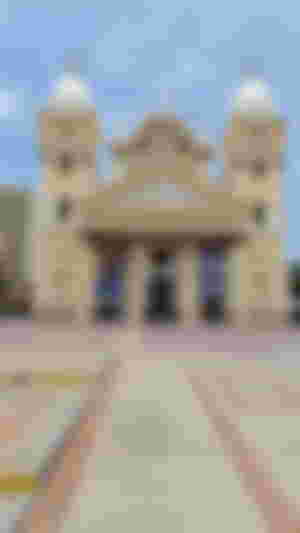 Today I went out to look for some photos for the Hive publication and I stopped by the emblematic Basilica of Our Lady of Chiquinquira, what a long name, right?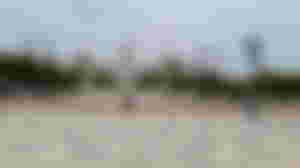 Then I went through the entire science walk to the monument to the vergen, it is well cared for, but the fountains do not work due to the lack of water in my city.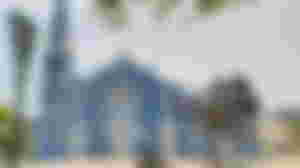 And finally arrive at the Santa Barbara church. The history of these churches is that they are from different municipalities, but when building the science walk, they were looking at each other.
I came back very tired because what tires you is not the walk, but the relentless sun that we always have in Maracaibo, we don't get used to it.
All photos are my property and were taken today with my Samsung phone for this occasion.