Let's write my diary. Day 40. Happiness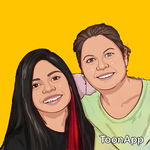 Hello friends how are you ? I hope that very good. The month of March is almost over, soon we start Easter. Many go to the beach to distract themselves and spend about 4 days of sun, beach and sand. Sandy beach.
Do you notice me singing? Yes, I feel happy. And how not to be if every day I see a miracle in my life. Today I went to visit my mom and she is much better thank God.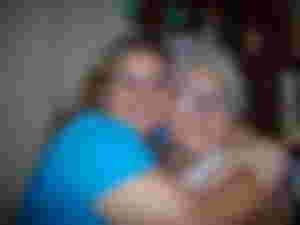 He is already able to maintain a coherent conversation and recognizes people, he still has moments of mental blackouts but he has made a lot of progress.
It hurt me a lot to see my mom the way she was a few months ago, but I've always said that she has a lot of strength. She is the strength of this family.
Who would say that I went through Covid 19, through Omicron and through several ACV? It's incredible, only something inexplicable could happen there and that was the hand of God.
Everything to learn a lesson from that, my sister learned that she shouldn't give my mom a lot of food. She has lowered a lot and it has been the best because when the illness happened to her, four men couldn't lift her up.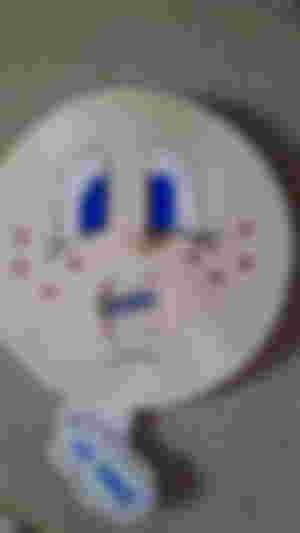 Speaking of family and happiness...
Yesterday my daughter surprised me with this card she made for me. It's not my birthday and it's not Mother's Day, but she did this job for a post on HIVE where she had to dedicate it to a hiver and she did it especially for me and with me in mind.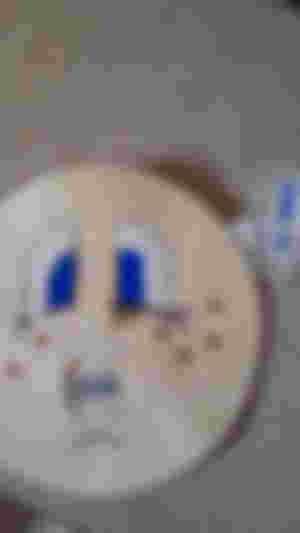 I love the surprise. How good it is to be surprised with details like this, they are simple but they are gifts made with all the love. So whatever has to do with love will always make you smile with happiness.