Let's write my diary. Day 38. Church.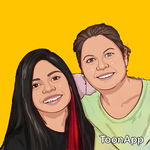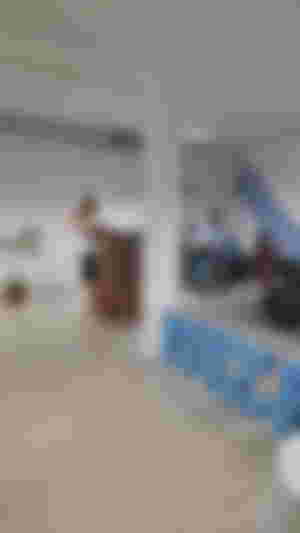 Hi friends. Good day. Today, like every Sunday, I went to church to meet with my fellow brothers and seek a little of God.
Going to church should not only be for the mandate that God made us to congregate, but it can be an outlet that distracts you and relaxes you. If you like to listen to the word of God this can be therapeutic.
Although today I didn't really want to go, I put on my dress of power and went, many times we have to overcome the laziness that is in us to attend church.
It helped me a lot since I got distracted, sang, applauded, prayed and talked with the brothers. Always trying not to talk about problems. Let's not carry problems everywhere you go. Try to enjoy the landscape, the company and the distraction that the exit produces.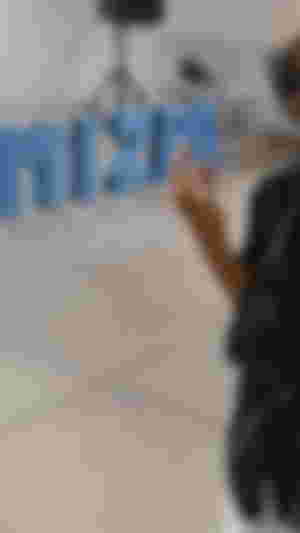 Look for a church that fills your heart with happiness, where you feel good about yourself and have friends. Where the pastor does not feel different from you. That is the good church. It is difficult to find but not impossible.